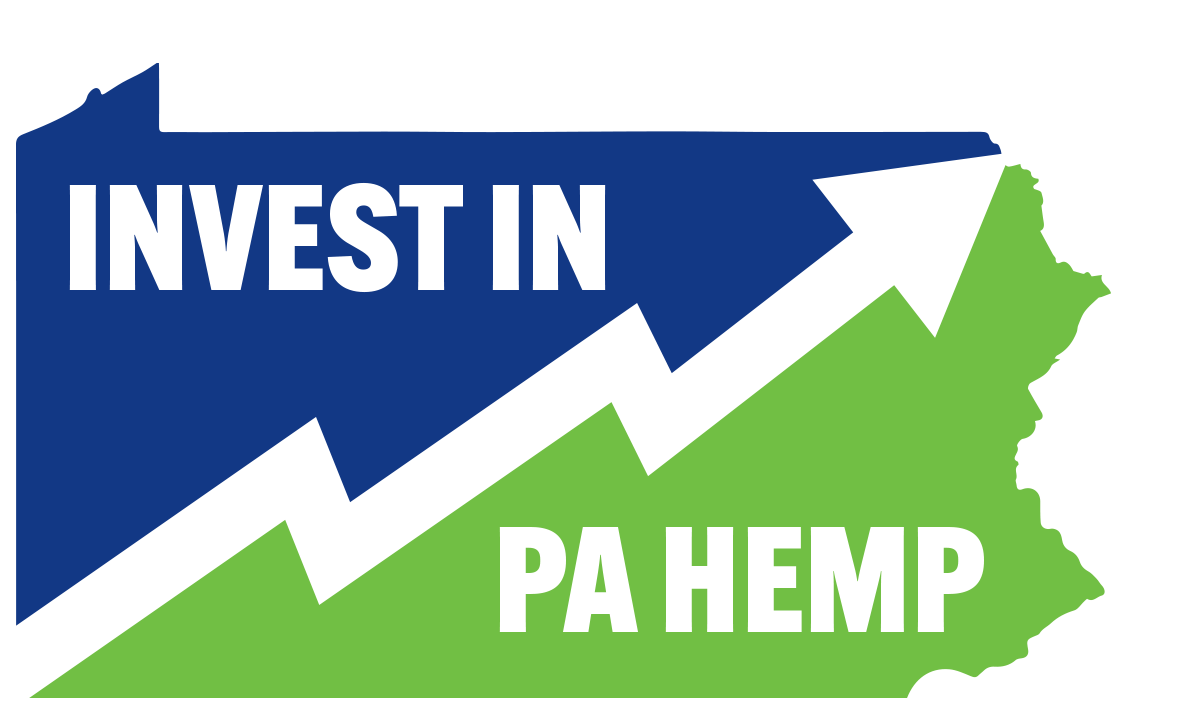 Invest in Pennsylvania Hemp
PA has the opportunity to become a leader in the national bioeconomy with industrial hemp. Through a grant from the Pennsylvania Department of Agriculture, PAHIC has assembled the information and tools hemp entrepreneurs and investors need to navigate this exciting new sustainable sector.
Now Is The Time For PA Hemp Business & Investment
We've come a long way in PA since 2016 when hemp returned to our fields. Now with the new US Farm Bill nearing completion and the Industrial Hemp Act of 2023 receiving support from both houses in Washington, DC, America's industrial hemp sector is getting the strongest support in 100 years from Federal and State government.
Consumers, governments, and businesses are all calling for sustainable practices and products that don't endanger our environment. Industrial hemp is a valuable asset in this transition away from hydrocarbons, providing high-quality carbon neutral inputs for construction, cars, clothing, food, and much more.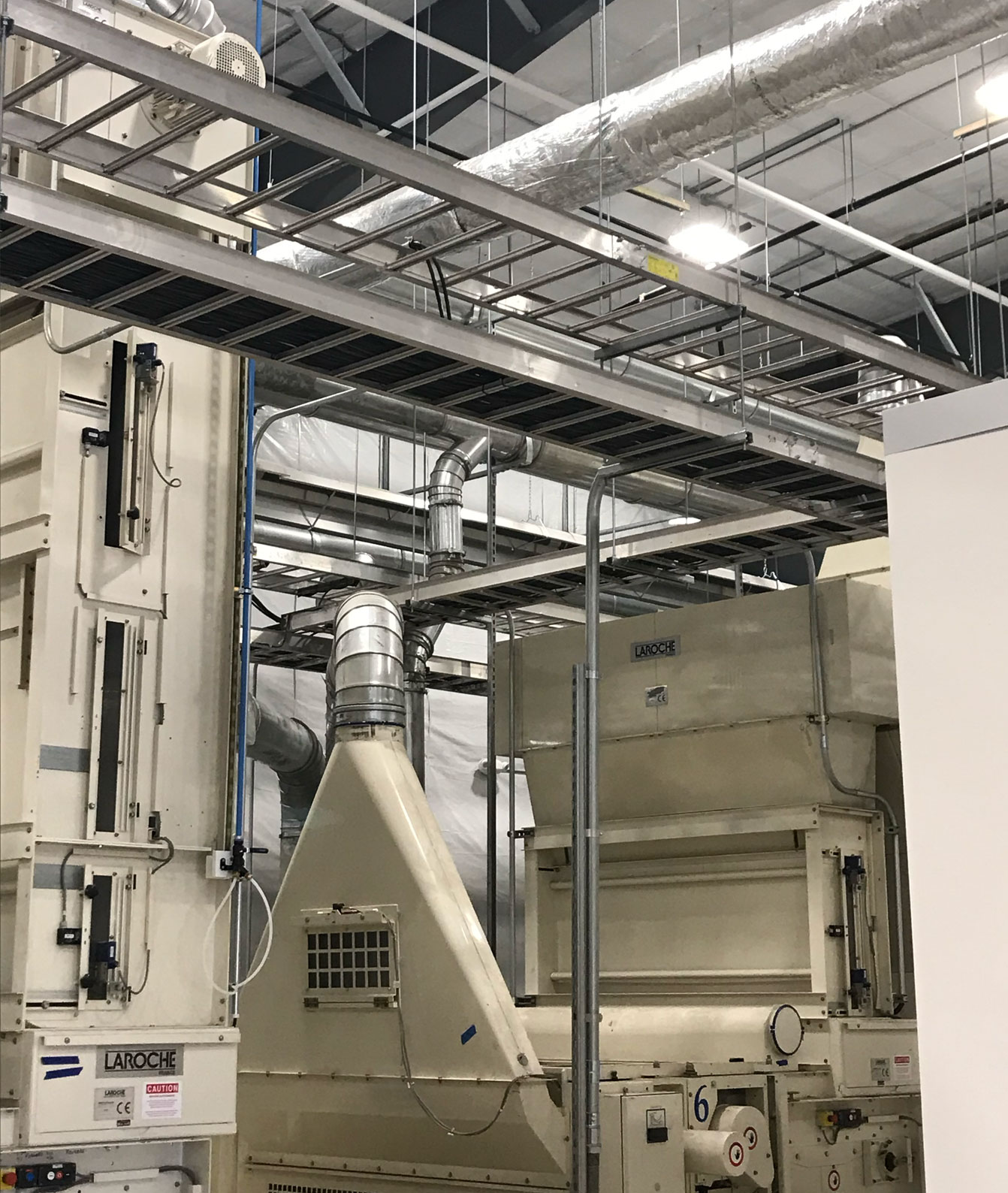 Industrial Hemp: Climate-Smart, Versatile & Valuable 
Industrial hemp provides sustainable industrial inputs for fiber and nutrition. Hemp fiber is used for construction, clothing, car parts and much more. Hemp seed is an ideal plant-based protein, and hemp seed oil is a high-value derivative of the plant used in many foods and cosmetics. With investment in commercial-scale processing infrastructure, PA can unlock the immense value of this fully legal crop.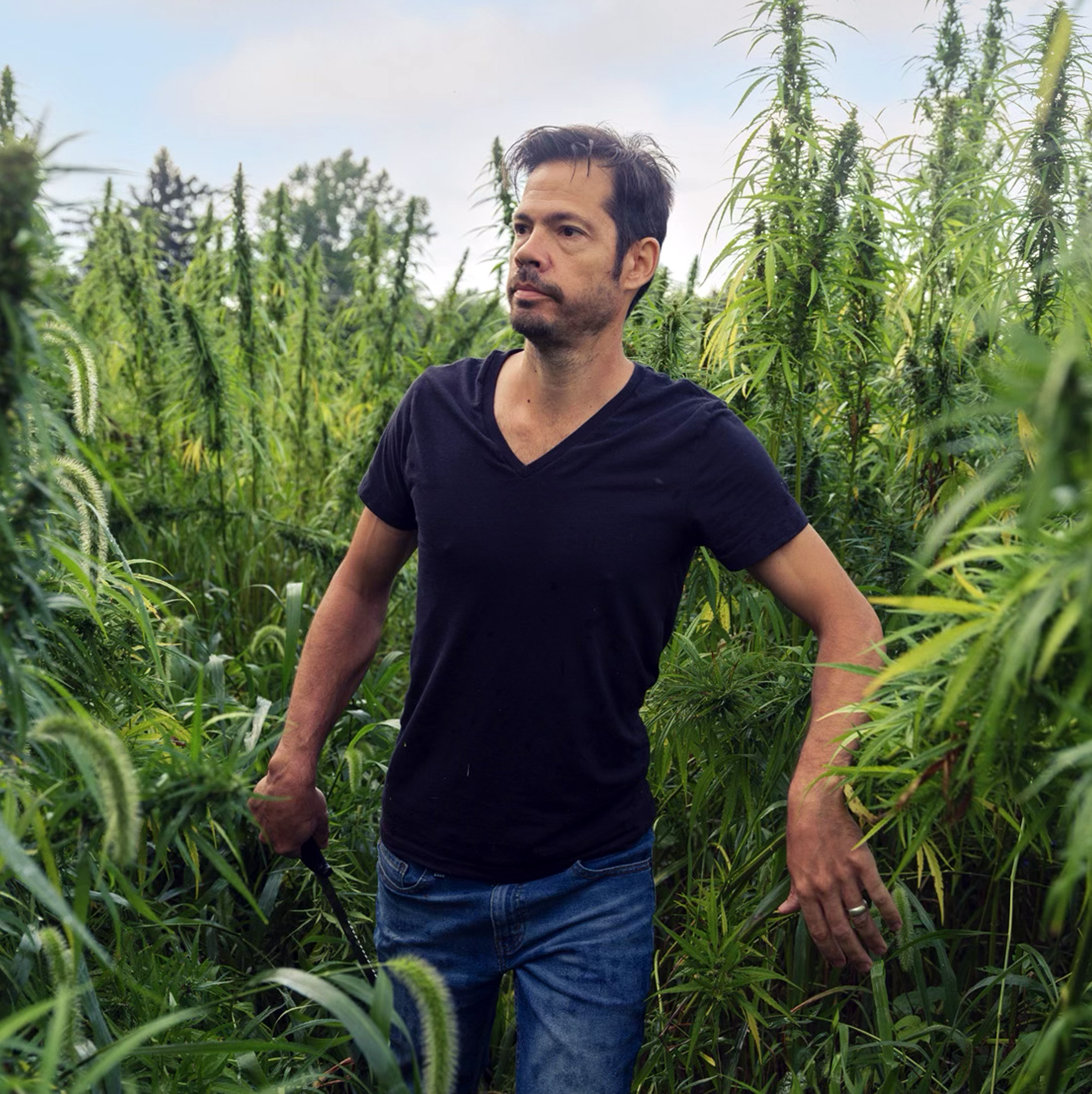 The Industrial Hemp Value Chain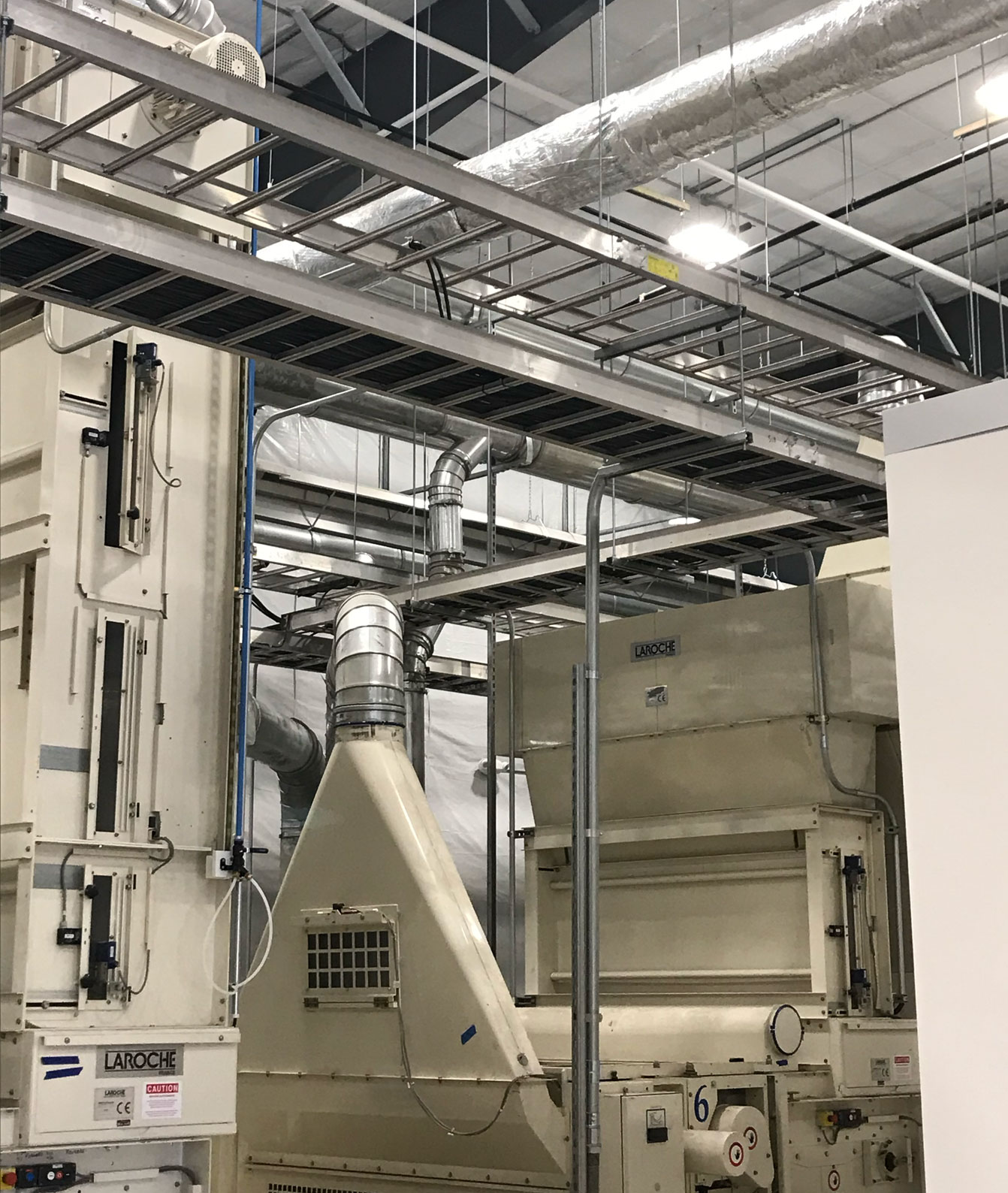 Decortication: The First Step in Processing Industrial Hemp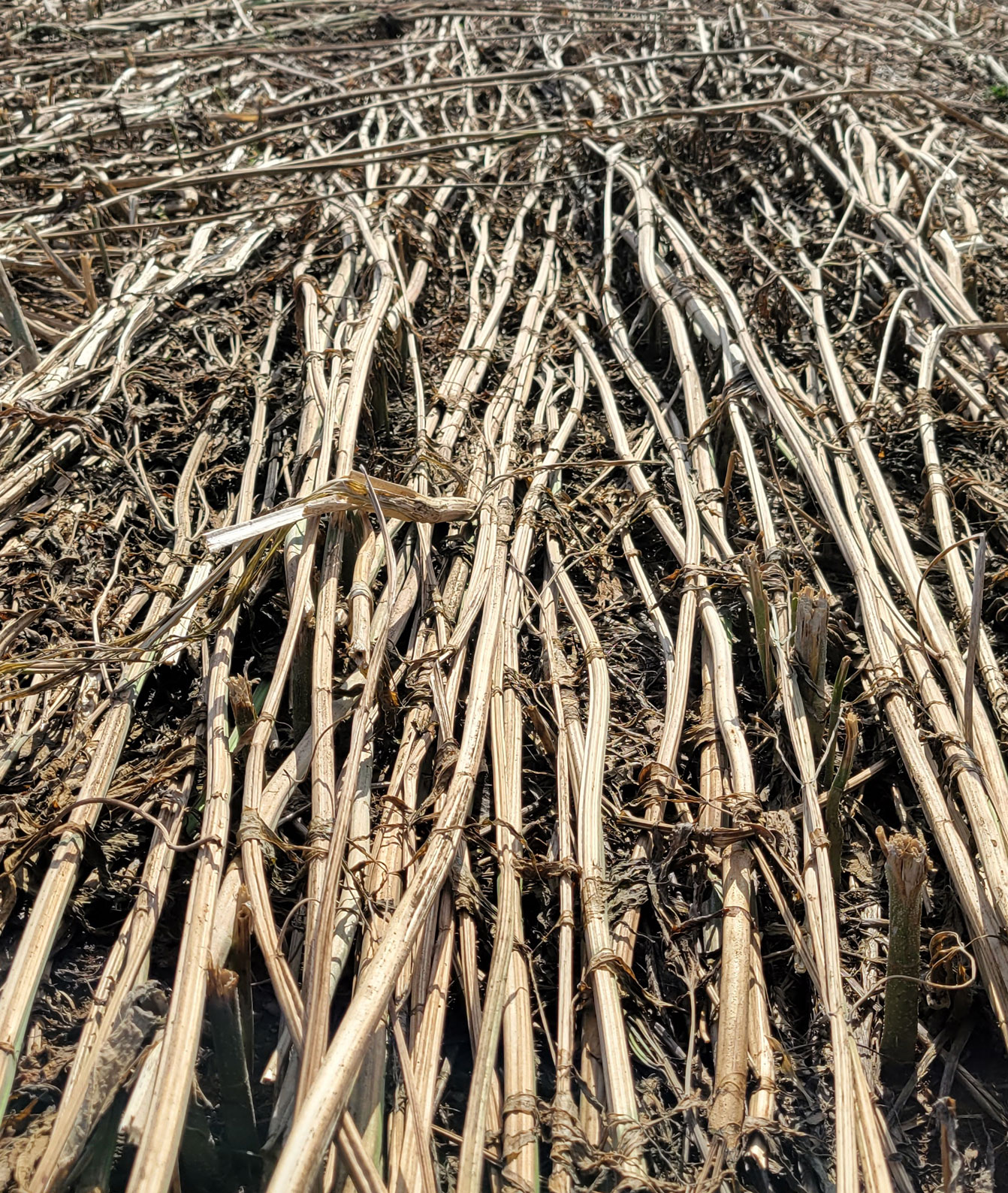 Fiber & Hurd: Biobased Industrial Superstars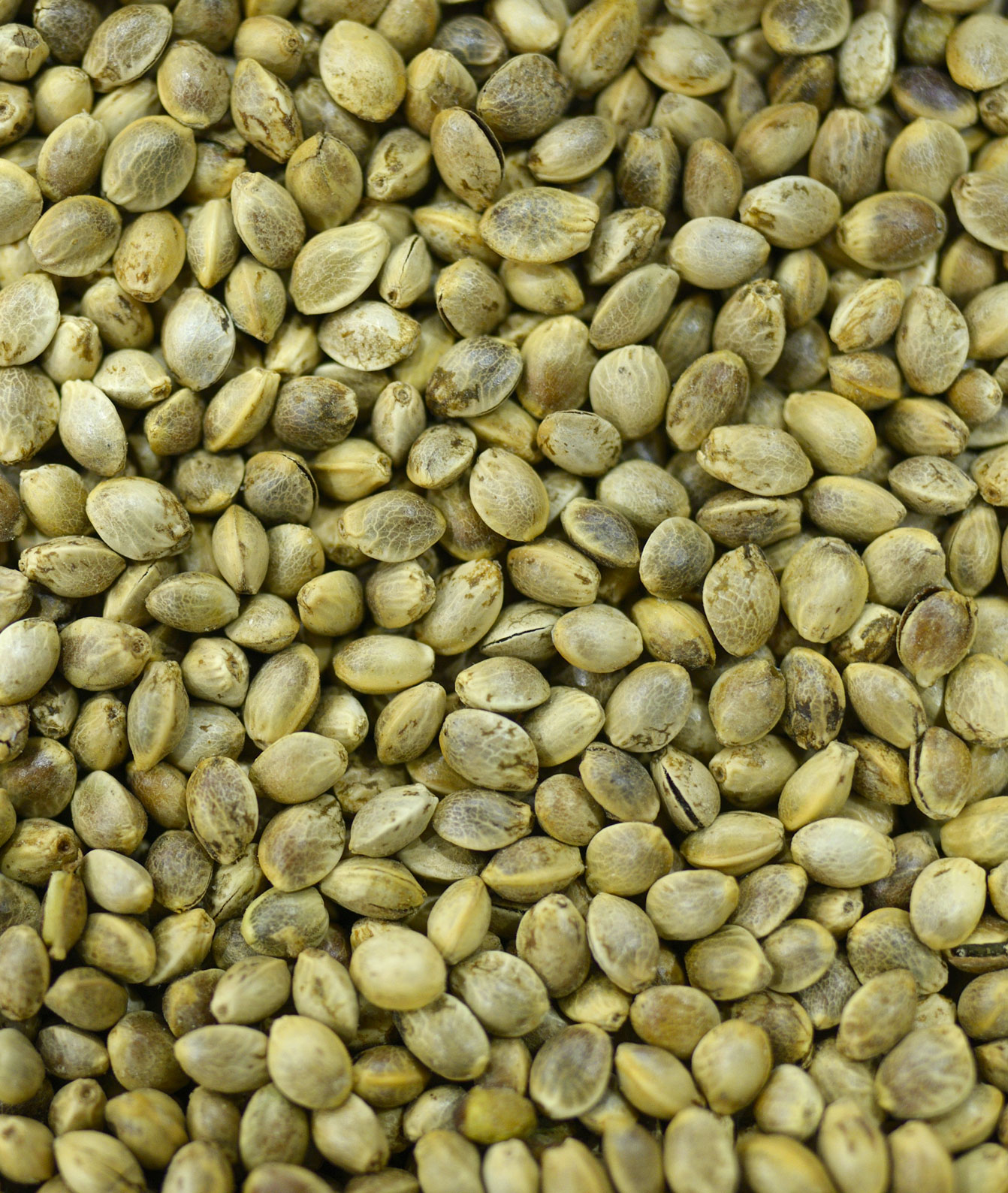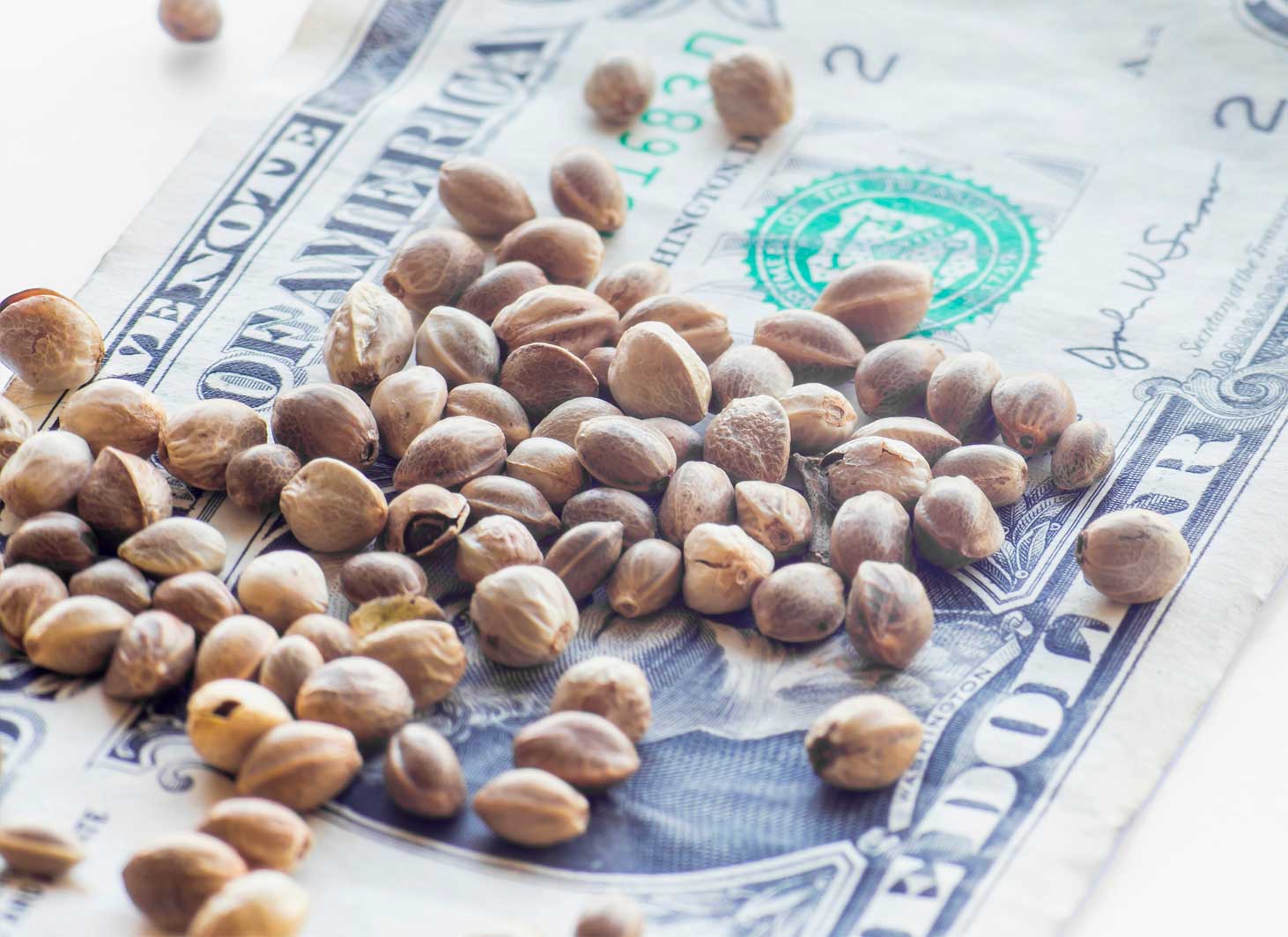 Hey hemp-trepreneurs, ready to start your hemp-based business? Through a grant provided by the Pennsylvania Department of Agriculture, PAHIC has created easy-to-use financial models and pitch deck guides to help guide you to success.
Hemp farms are flourishing in PA right now
With 52 thousand farms spanning over 8 million acres, PA is home to some of the most fertile fields in our nation. PA farmers are growing climate-smart hemp right now, inspired by the promise of sustainability, the growth of the global bioeconomy, and the multifaceted value of regenerative farming.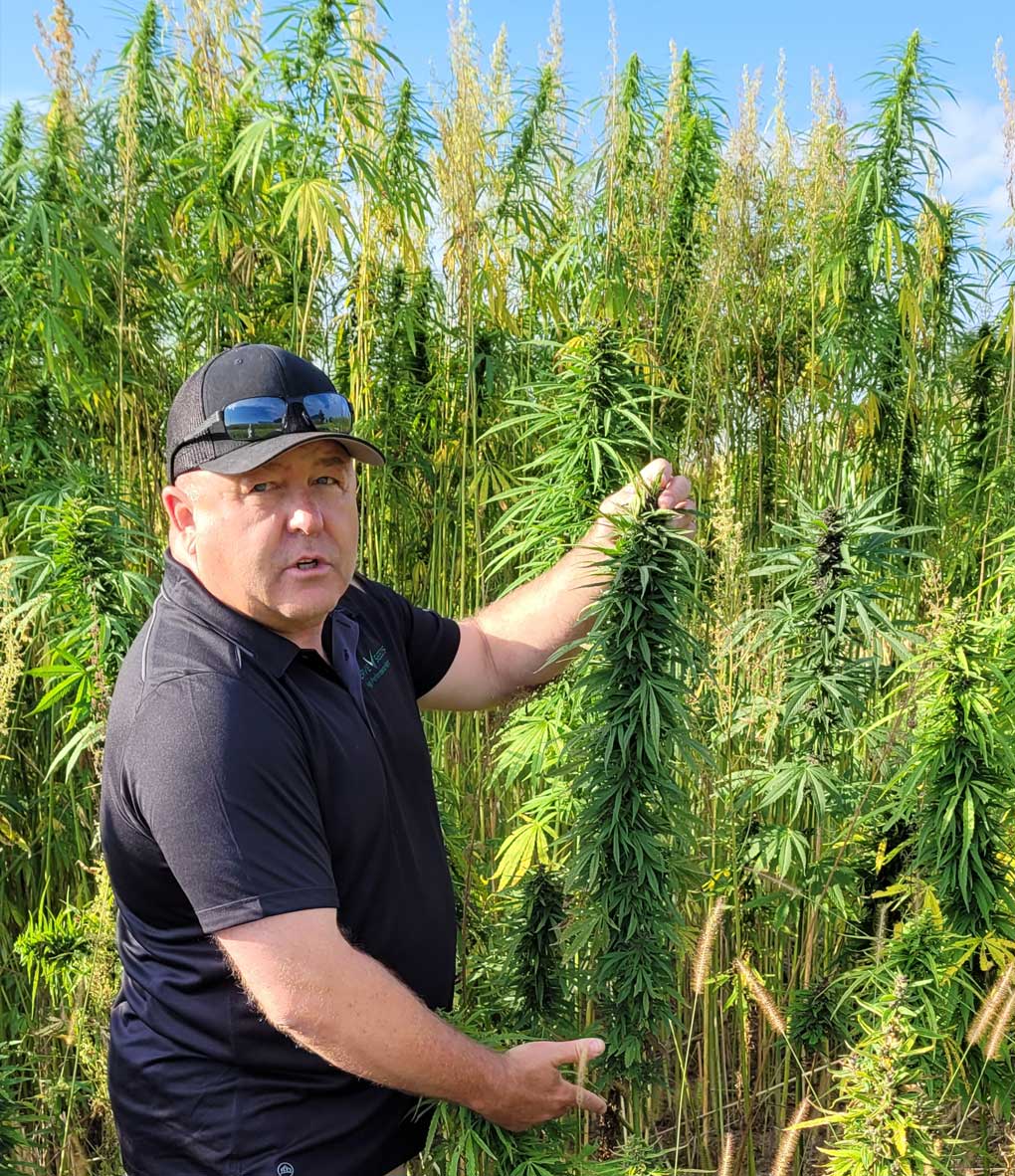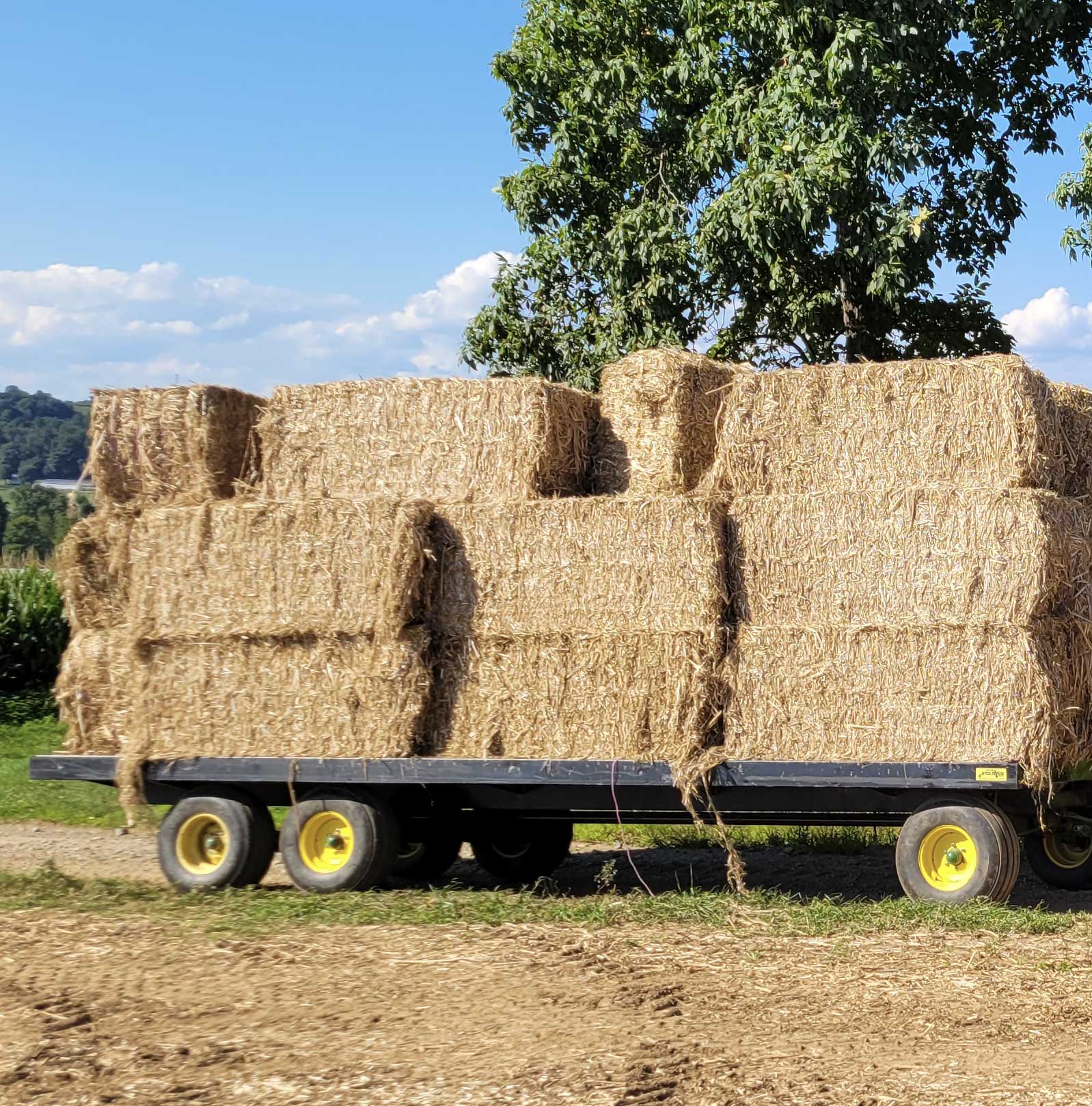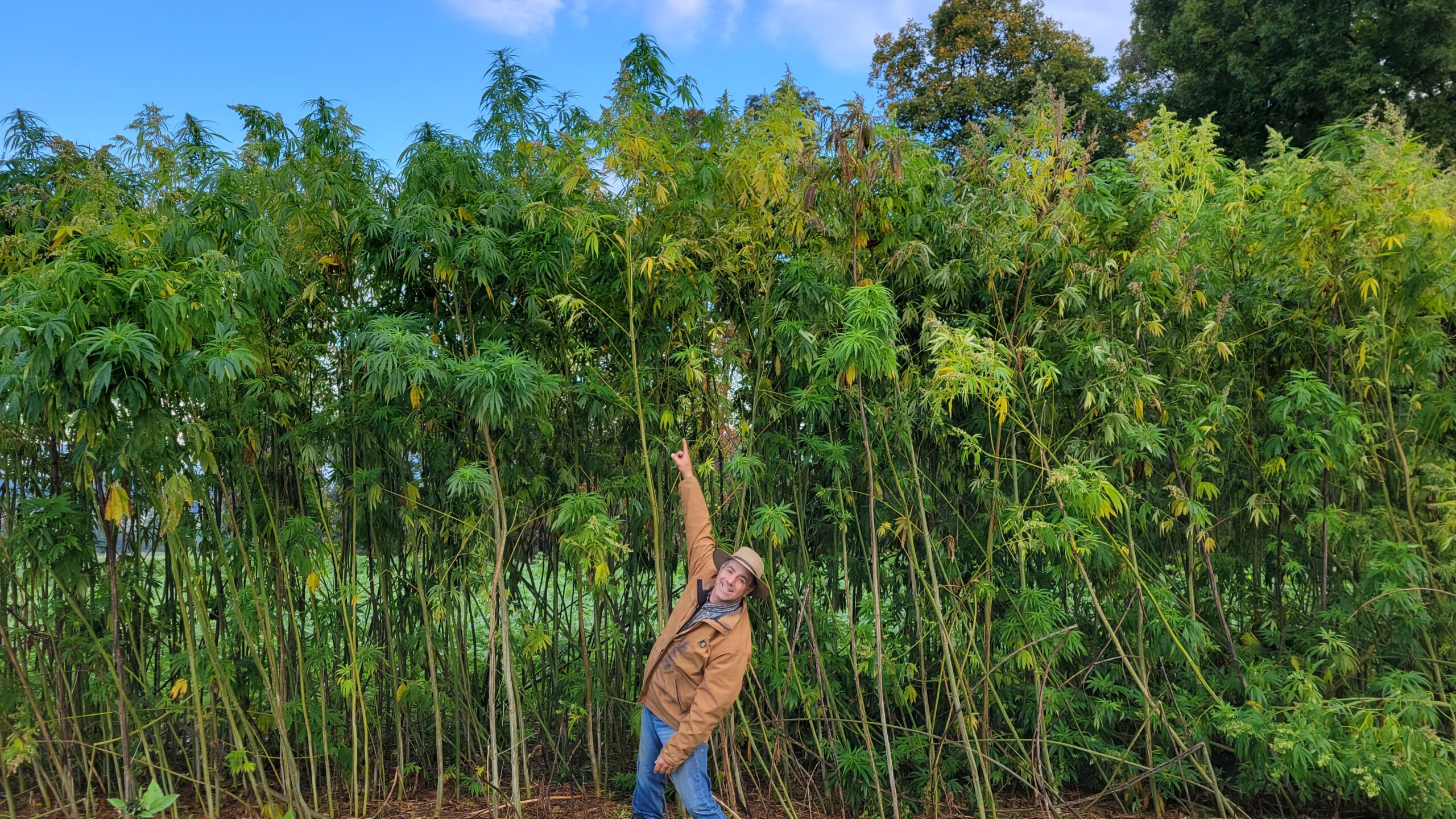 PA Portraits: Profiles of Pennsylvania's Hemp Entrepreneurs
Hey, don't just take our word for it! Our PA Portraits series provides hemp tips, stories, and profiles straight from the growers and business owners who are making hemp happen in PA today. 
PA Hemp pioneers like Grower and CEO Steve Groff offer advice, experience and history for new businesses and investors alike looking to explore the exciting world of industrial hemp.
"I've advocated for industrial hemp in PA and the US for nearly a decade, positively influencing regulations at a state a local level. I can say without reservation that now is the perfect moment to invest in our state, our farmers, and our people."
Erica Stark, Chair, PAHIC
"We are grateful to be innovating with fiber industrial hemp-based construction materials in a state that has made it clear that they are invested in our success. This is thanks, in many ways, to a supportive state Department of Agriculture, the efforts of the PA Hemp Industry Council, and the National Hemp Association."
Cameron McIntosh, Owner, Americhanvre
" I'm a 3rd generation farmer from Southeast PA and have been growing hemp for the past 5 years. We grew 50 acres of hemp in 2023- all dedicated to on-farm research using regenerative agriculture practices. I've invested in this crop because I believe Pennsylvania will be the leader in innovation of equipment, processing and manufacturing of hemp! "
Steve Groff, Grower, Owner Cedar Meadow Farms