Hemp:
Nature's Nutrition Powerhouse
Hemp's versatility doesn't stop at construction and textiles — hemp is also a superfood. You read that right! Hemp is a complete, highly digestible plant-based protein. Hemp helps repair muscles, tissues, & nerves, is good for the heart & brain, free from top allergens, and supports gut health & immunity. It's easy on digestion, rich in healthy fats that prevent inflammation, and full of health-boosting vitamin & minerals. By adding this resilient crop into their rotations, PA farmers can diversify their revenue streams with a plant that is healthy for their farms and communities.
Hemp is a climate-smart crop that improves soil and water quality. Hemp seed, or "grain," is densely packed with nutrients. Though the concept of hemp as "food" is relatively new to North American consumers, humans around the world have been eating hemp for thousands of years. Hemp seed is an oil seed that can be eaten whole, or cracked open to reveal a healthy, highly digestible, omega 3 fatty acid and plant protein powerhouse called the "heart" of the seed. Hemp hearts can be eaten as-is, or further separated into protein and oil. The hemp food industry is currently valued around $1.1 billion, and the market is expected to reach $2.7 billion by 2027.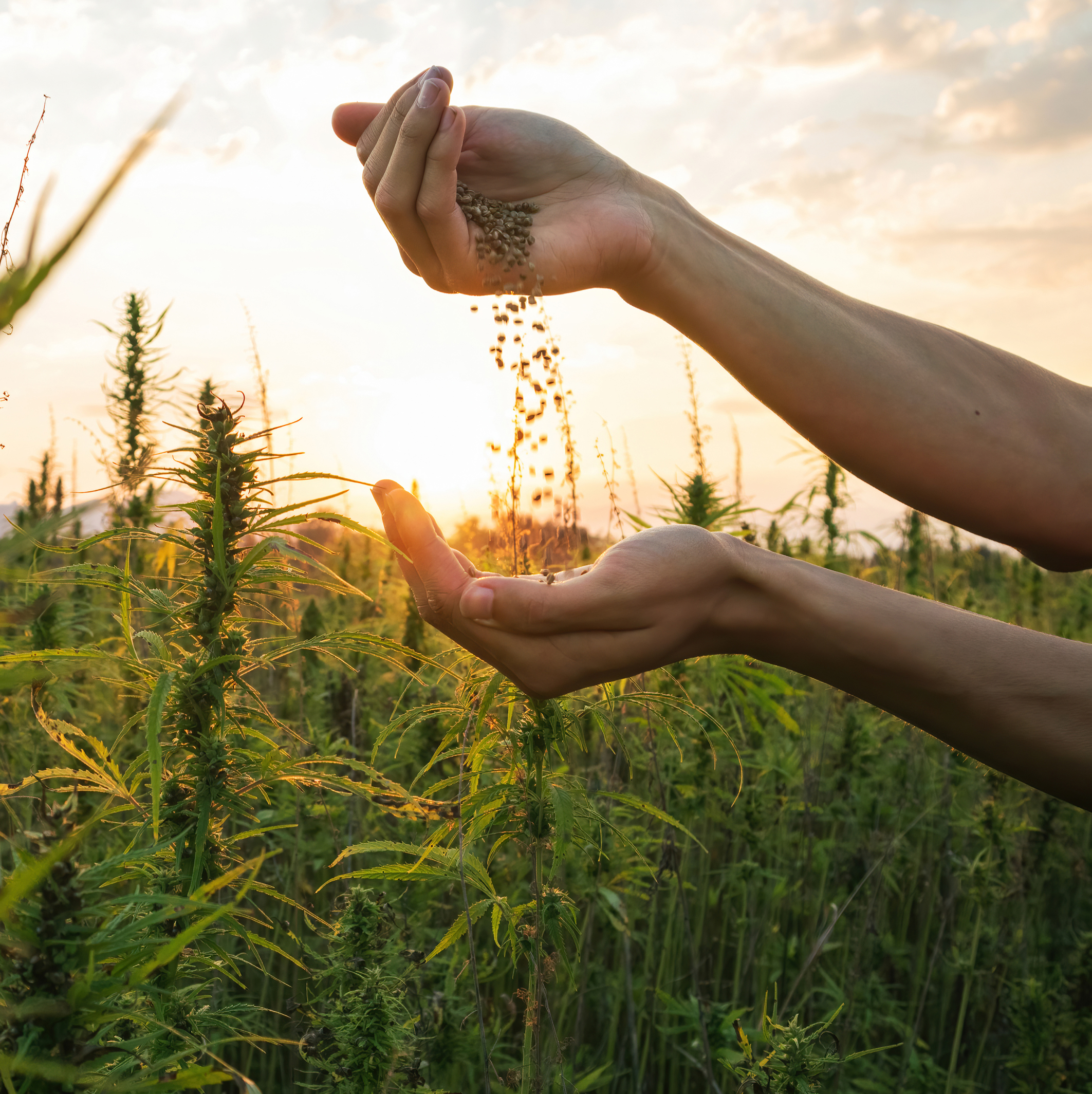 Ready To Start Your PA Hemp Seed Business?
A grant from the Pennsylvania Department of Agriculture has made it possible for PAHIC to provide entrepreneurs with downloadable financial models and pitch deck templates to get their project investment-ready. Let's get started!
Hemp seed is nutritious and valuable, but proper harvesting and storage are critical.
Like any oilseed, hemp seed has vital but unstable fats. Best practices must be adopted from existing industry leaders, employed and scaled for Pennsylvania's fertile farmlands to reach competitive yields.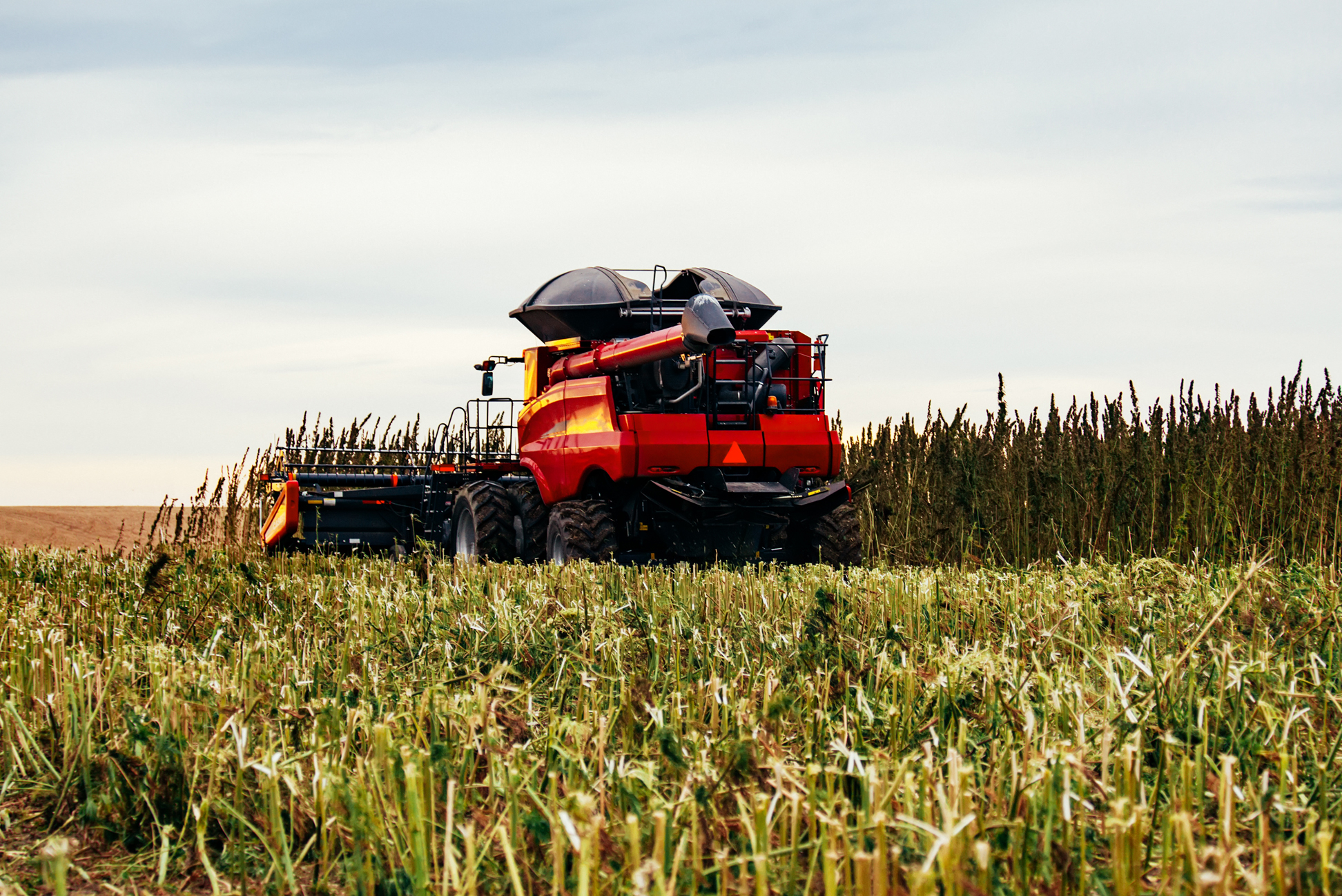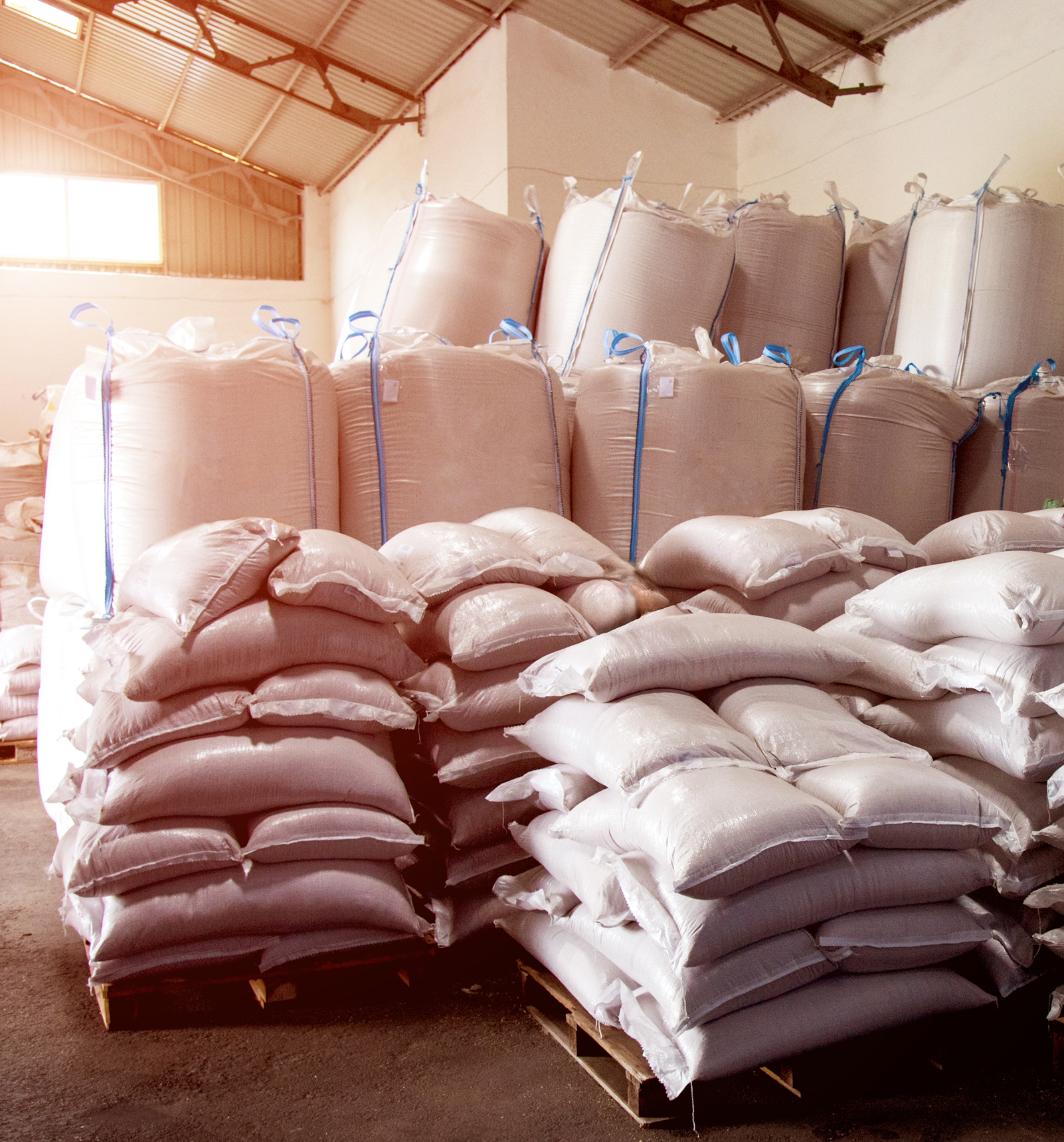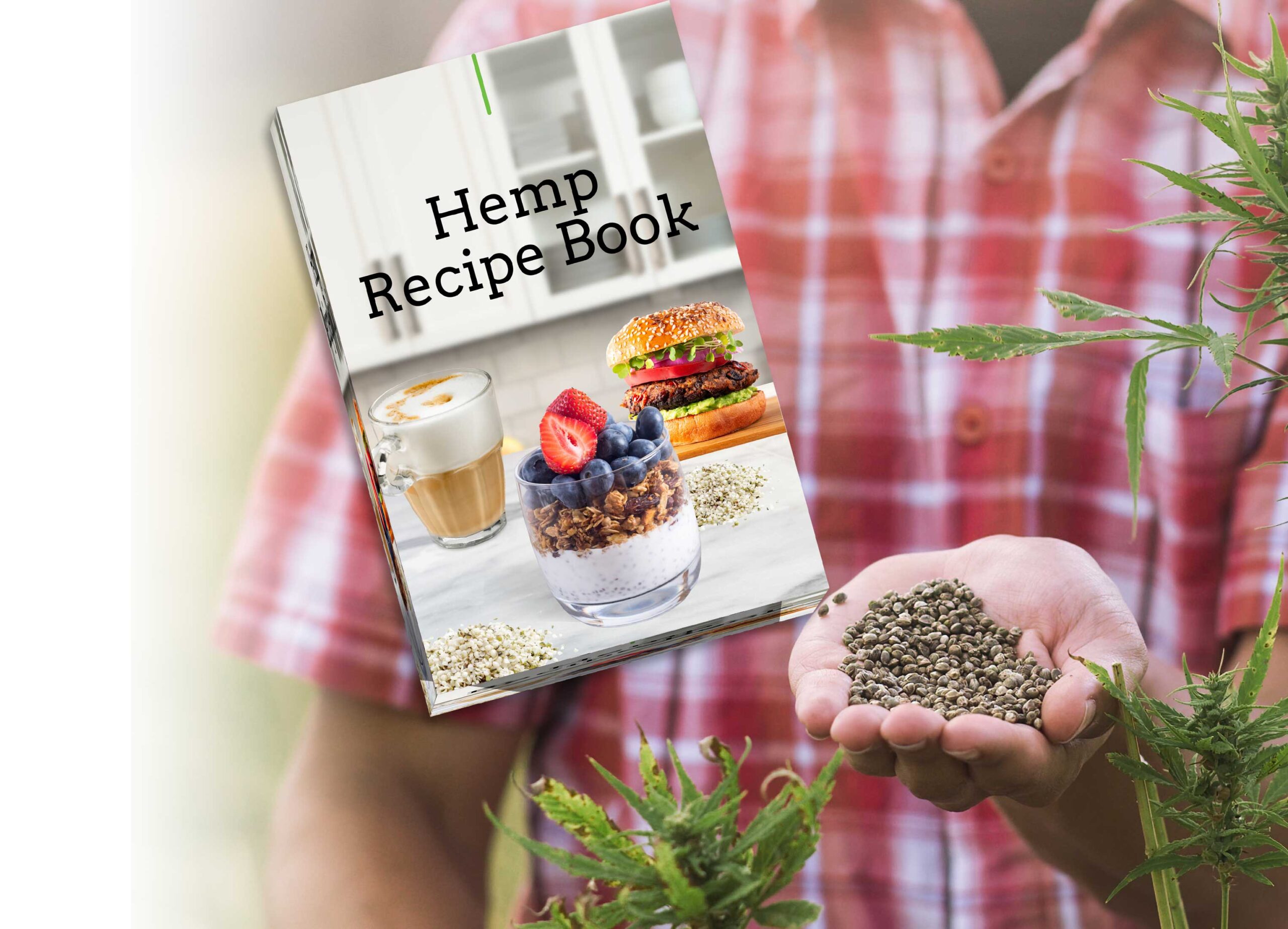 Download Our Hemp Seed Recipe Book Today
Ever wonder what magic you can make in the kitchen with one of nature's most nutritious seeds? Download our Hemp Seed Recipe Book and find out how to add allergen-free omegas, protein, and nutty flavor to your favorite entrees. Dress up dips & snacks, desserts, and more with the unrivaled nutritional power of hemp! Compiled by Jessica DeLuise, Emmy Award-winning Certified Culinary Medicine Specialist.
Hemp: America's Next Natural Resource