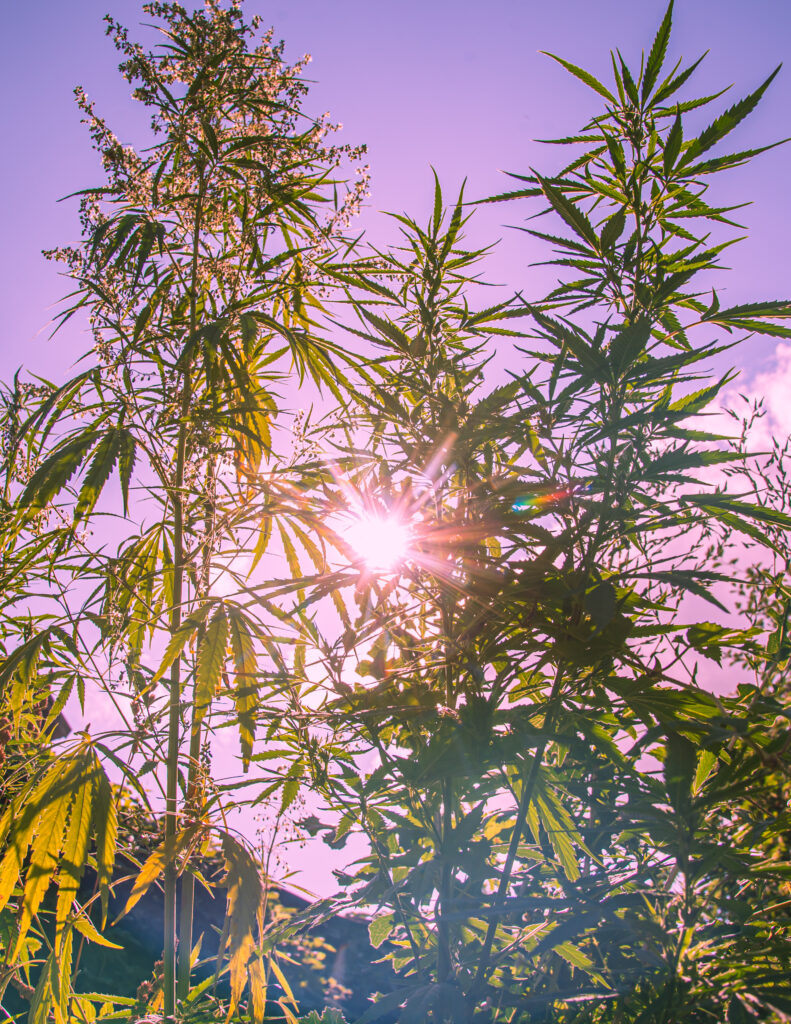 The Pennsylvania Hemp Industry Council is on a mission to bring industrial hemp back to the state's farm fields on a massive scale! We're building a dynamic collaboration between farmers, businesses, investors, government agencies, and the community to make it happen.
Get ready for an exciting new era of rural rejuvenation, with hemp paving the way for good-paying jobs and economic growth. By investing in PA hemp, we're creating a bio-based economy that's ready to tackle today's biggest challenges with innovative solutions.
With its rich agricultural heritage, fertile soils, prime location near major markets, and top-notch universities and research facilities, Pennsylvania is the perfect place to invest in the hemp revolution! So let's get growing!
Project Invest in PA Hemp
Project Invest in PA Hemp aims to attract investment in the PA hemp industry. The project represents a collaboration of six solid PA companies to promote three key hemp industry verticals: Grain, Construction Materials & Textiles. The project partners, Hemp-Alternative, LLC, DON Processing LLC, Americhanvre LLC, Coexist Build LLC, PhilaFabric LLC and Intention Lifestyles, LLC are a diverse representation of the state's geographic regions and hemp industries.
Pennsylvania is a very strong agricultural state with over 52 thousand farms and 8 million acres of farm land. These farmers, the entire state, as well as the environment will benefit tremendously a robust hemp industry. With our ideal climate and proximity to major markets, we have everything we need to lead. Hemp can help propel Pennsylvania to the forefront of a new paradigm that integrates, complements and strengthens efforts to becoming more self-sufficient and sustainable.
Attracting investment in industrial hemp products is necessary for Pennsylvania to become a market leader. Facilitating growth and development of agricultural hemp products in Pennsylvania (PA) starts by attracting funding for PA producers, agribusinesses and entrepreneurs. Public and private funding to support product development, supply chains and global distribution is the key to increase consumer awareness of upcoming agricultural hemp products and ultimately increase demand and sales of these products.
The message PA offers about its strengths and potential to lead this market must be broad, deep and focus on the key industry verticals of grain, textiles and construction materials which collectively make investment in PA hemp businesses a powerful play. The key is to promote the opportunity and highlight the benefits of reviving the hemp industry here in PA.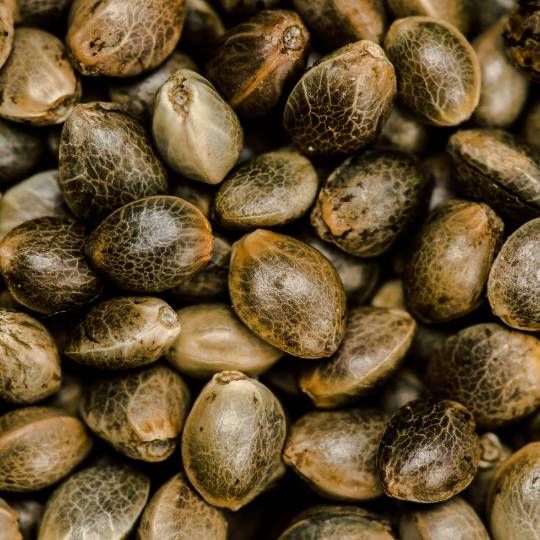 Grain
For nearly 1.7 million Pennsylvanians, food insecurity is a daily part of life. Private sector support to provide access to healthy, nutritious food which will improve their well-being, health, and independence is critical. PA has the opportunity to leverage the strength of existing business partners to develop innovative solutions to producing hemp grain-based foods which meet that challenge.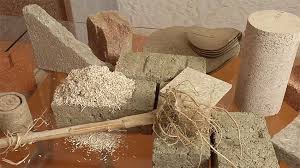 Historically, the demand for hemp products such as rope, sails, and other industrial textiles was the foundation of PA's significant hemp production, where its rich soil and suitable climate positioned it as a major producer. PA has been and can continue to be at the forefront of this nascent industry.
There is a lack of general awareness about earth friendly building materials such as hempcrete, hemp fiber batting insulation, and engineered flooring made from hemp. Developing a business-to-business market demand for hemp building materials that addresses carbon embodiment, sustainability and renewability while reducing toxins, allergens and synthetics requires educating builders, designers, architects, and homeowners. Highlighting projects are the best method to demonstrate the many benefits of hemp building materials to include significant lower running utility costs, greatly improved fire safety, important positive health impacts, carbon sequestration, and enhanced regional agricultural economic opportunities.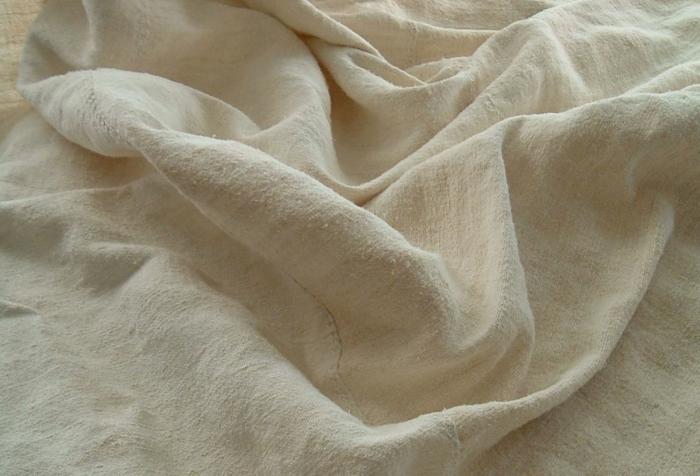 Textiles
The US, and specifically PA, is missing a significant global market opportunity in the production of woven and nonwoven hemp fabric. Textile manufacturing began in Philadelphia soon after the city's founding in 1682 and by the turn of the twentieth century it was one of the world's greatest textile manufacturing centers, with tens of thousands of workers making a wide range of products.
The US faces challenges with international supply chain problems and internationally sourced materials are not environmentally friendly, come at the cost of deforestation, air pollution and vast usage of chemicals. In addition, oceans are polluted by thousands of metric tons of freight movement each year. Today, from our landfills to our national parks, fabrics made out of man-made plastic fiber materials destroy our earth. Plastic originates as fossil fuels and emit greenhouse gases from cradle to grave.
The Pennsylvania Hemp Industry Council seeks to accelerate the return of the Industrial Hemp Crop to
Load more