PAHIC, fueled by a grant from the Pennsylvania Department of Agriculture, has created a robust set of resources for hemp entrepreneurs with a comprehensive toolkit designed for investment readiness and an additional set of resources and information for investors.  With a strategic focus on the key industry verticals of grain, textiles, and construction materials, PAHIC is positioning Pennsylvania as a hub for hemp businesses, emphasizing the immense opportunity and benefits of revitalizing the hemp industry in the state. Together, we're shaping a future where innovation, sustainability, and economic prosperity converge.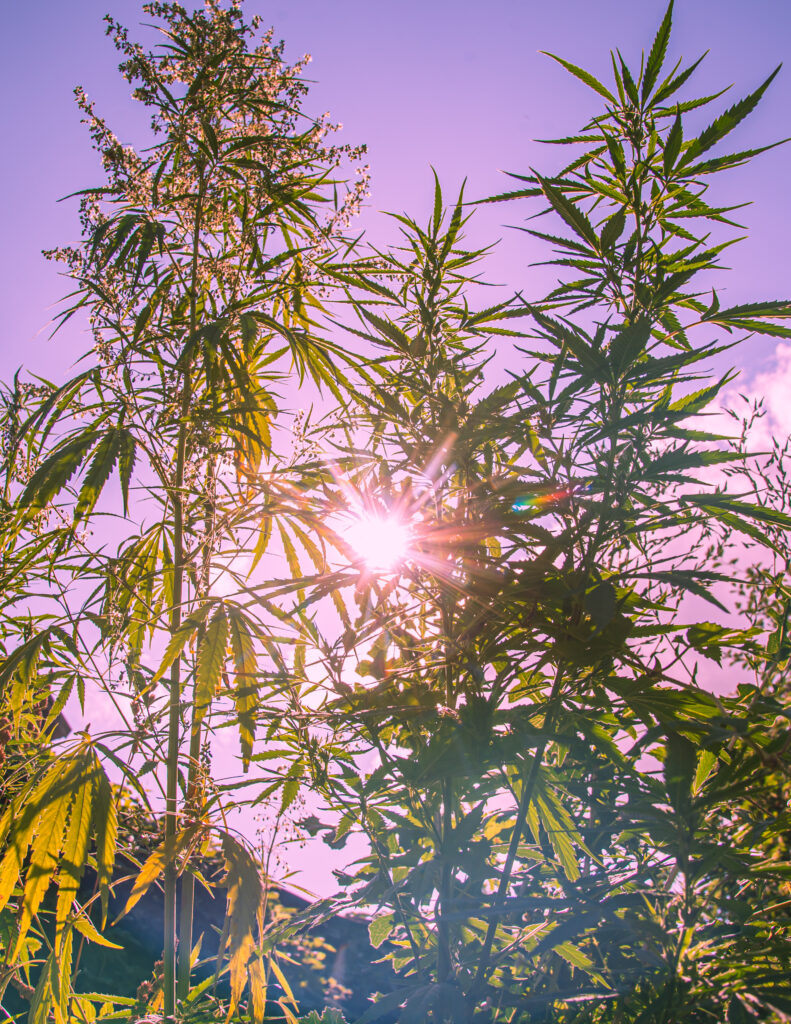 The Pennsylvania Hemp Industry Council is on a mission to bring industrial hemp back to the state's farm fields on a massive scale! We're building a dynamic collaboration between farmers, businesses, investors, government agencies, and the community to make it happen.
Get ready for an exciting new era of rural rejuvenation, with hemp paving the way for good-paying jobs and economic growth. By investing in PA hemp, we're creating a bio-based economy that's ready to tackle today's biggest challenges with innovative solutions.
With its rich agricultural heritage, fertile soils, prime location near major markets, and top-notch universities and research facilities, Pennsylvania is the perfect place to invest in the hemp revolution! So let's get growing!
The Pennsylvania Hemp Industry Council seeks to accelerate the return of the Industrial Hemp Crop to
Load more