Unlocking The Value of Hemp in Pennsylvania
Unlocking the value of hemp in PA requires investment in processing infrastructure. The industrial process that converts the raw crop into its many valuable commercial products is called "decortication." Hemp building blocks for sustainable construction and hemp fibers for clothing require different levels of decortication, but every hemp entrepreneur needs a dependable way to convert the harvested crop into finished products for their markets. State support and private investment in decortication facilities are the first step in jumpstarting PA's regional bioeconomy.
Growing Our Way To A Brighter Future
With its rich agricultural heritage, fertile soils, prime location near major markets, and top-notch universities and research facilities, Pennsylvania is the perfect place to invest in the hemp revolution! So let's get growing!
Hemp processing is happening today in Pennsylvania
Pennsylvania hemp is being purpose-grown, harvested, and manufactured into climate-friendly construction materials today. Investment and government support is needed to scale the hemp building sector and provide funding and confidence in the nascent PA hemp seed and hemp textile sectors.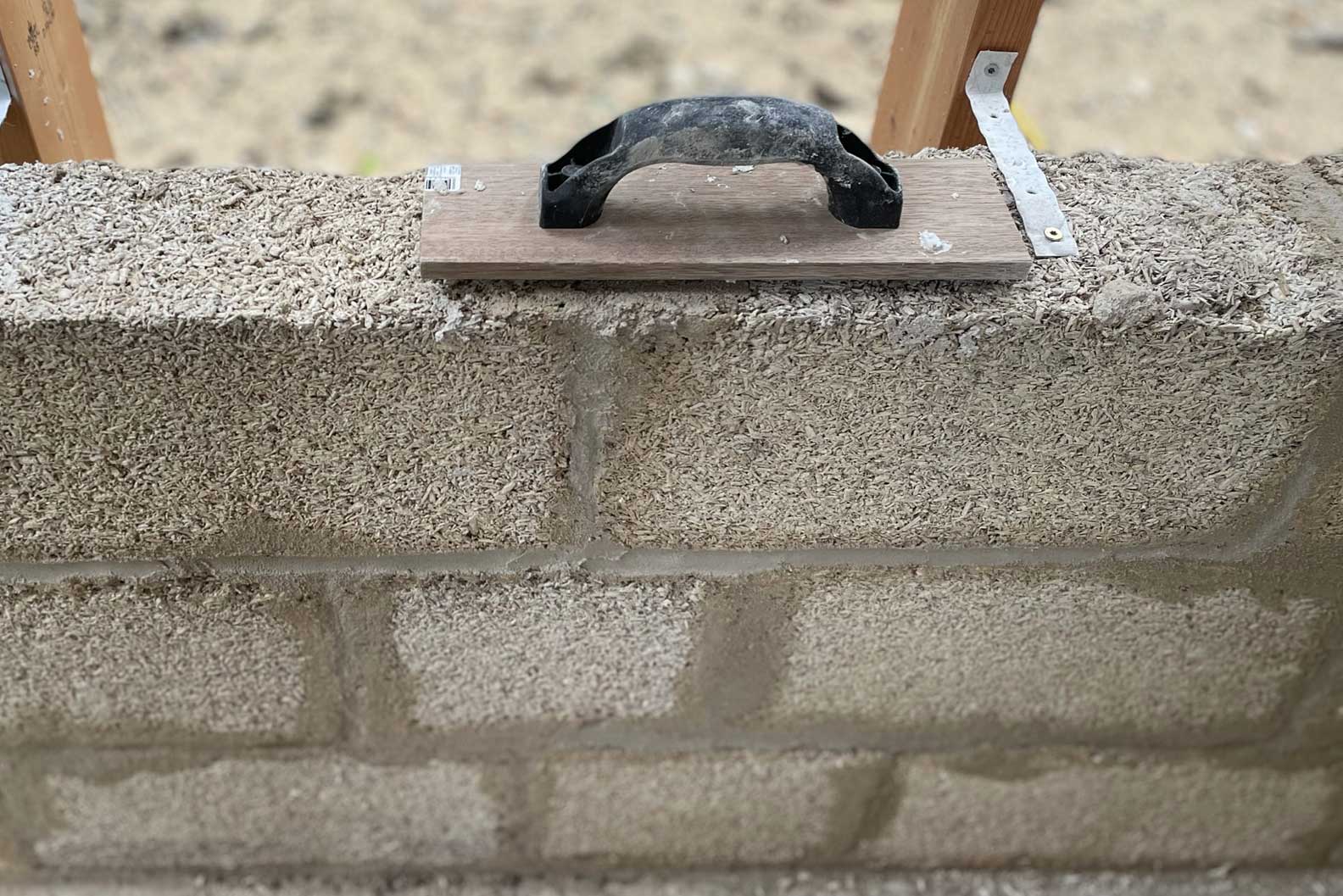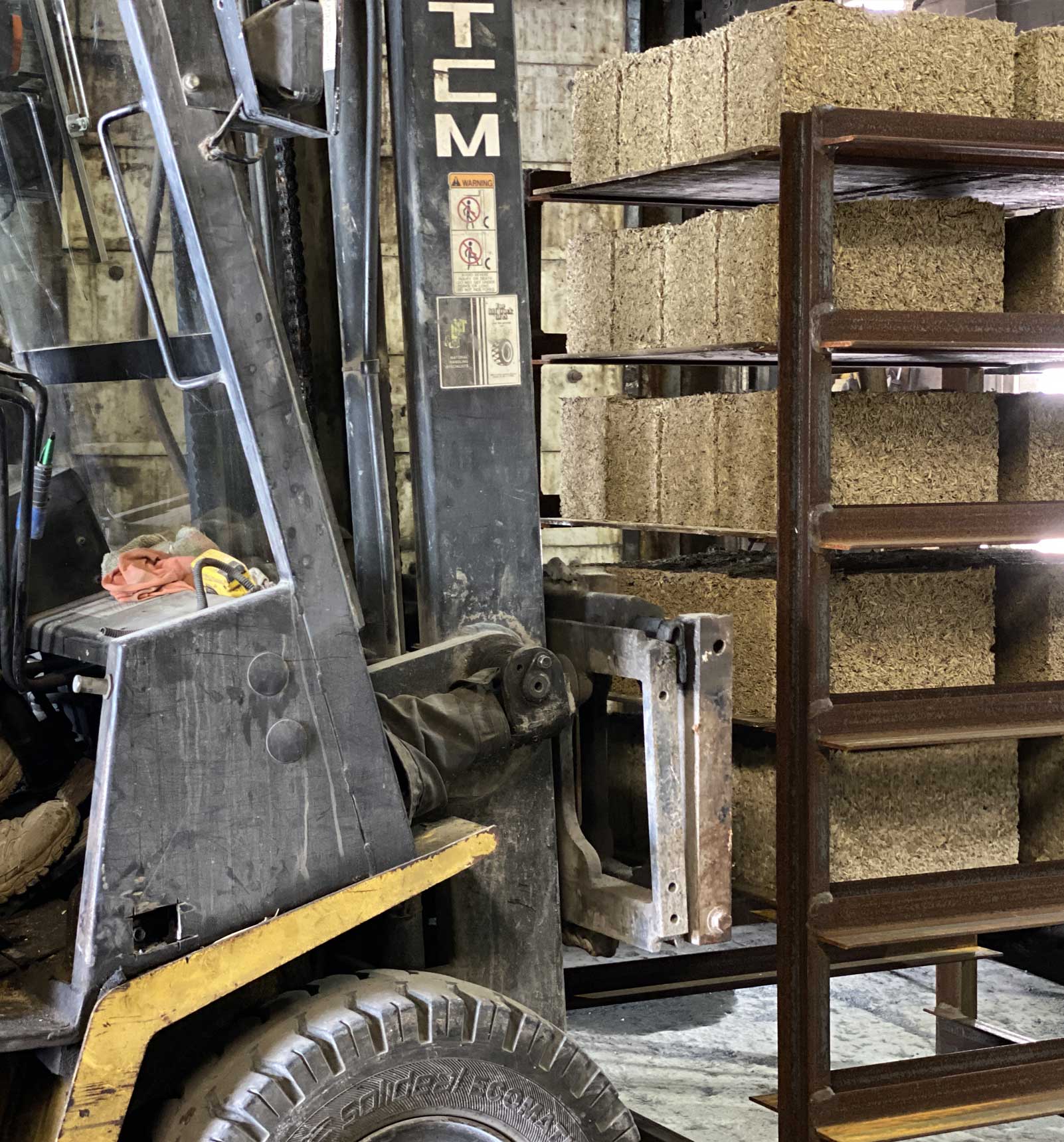 Hemp: America's Next Natural Resource