Welcome to the forefront of the hemp industry in Pennsylvania! It all began with the enactment of Act 92 on July 20, 2016, legalizing hemp in the PA. This significant development occurred before the 2018 Federal Farm Bill, which later brought about full federal legalization of hemp. With Act 92, registered Pennsylvanians gained a two-year head start, enabling them to grow, cultivate, and market industrial hemp under the guidelines of the 2014 Farm Bill.
In 2017, history was made: the first hemp crop in over 80 years was planted in the US, marking a pivotal milestone in the global resurgence of this versatile plant.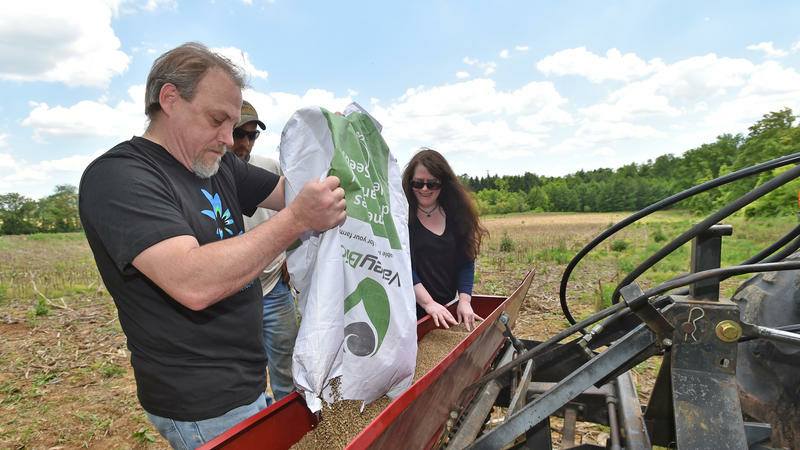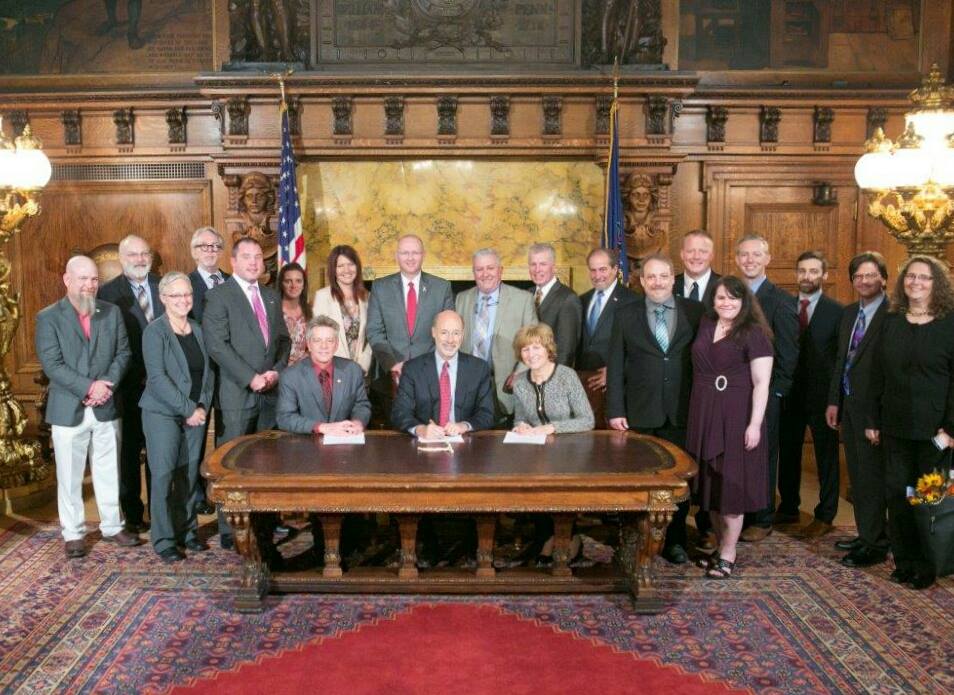 Despite still being under pilot programs in early 2018, the Pennsylvania Department of Agriculture (PDA) significantly expanded the state's hemp program. The climax came at the end of 2018 with the passage of the Farm Bill, ushering in full federal legalization of hemp.
The national response was overwhelming, with acreage booming—especially in cannabinoid production—leading to an over-saturated market. While the CBD sector is gradually recovering, the potential of hemp in fiber and grain is yet to be fully realized.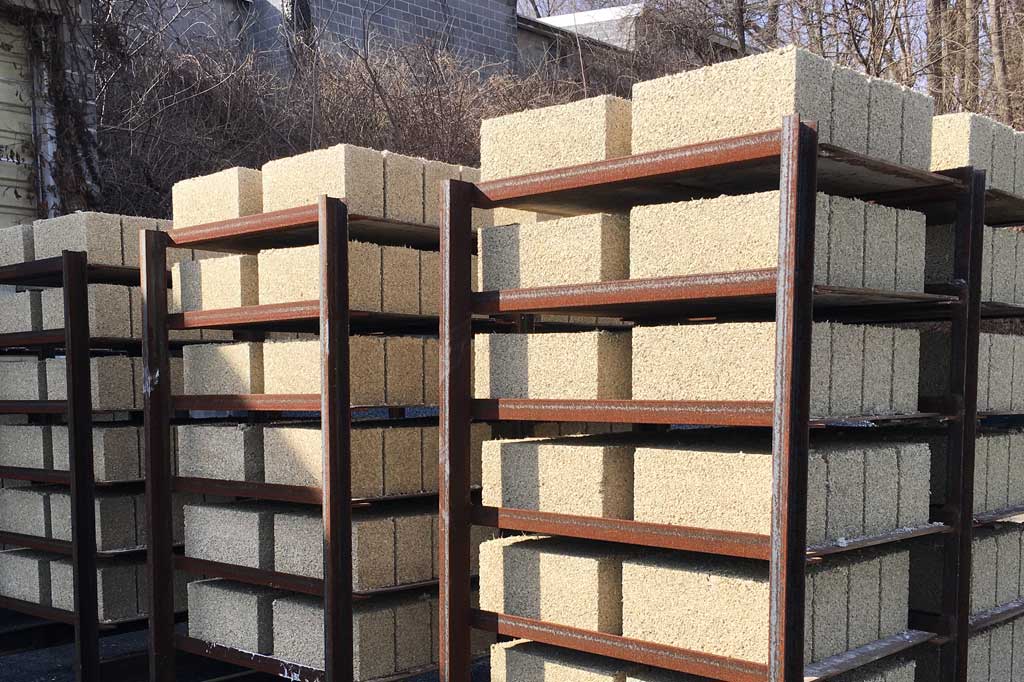 The hemp industry in Pennsylvania presents an enormous growth opportunity thanks to the support of a forward-thinking State Department of Agriculture and the dedication of industry leaders. We look forward to highlighting the individuals and companies that are working hard to fulfill all the promise hemp has to offer in our PA Portraits: Profiles of Pennsylvania's Hemp Entrepreneurs. 
Despite all the positive momentum, there's still a long journey ahead for Pennsylvania to reach the scale needed to claim its spot as an industry leader. The industry faces the challenge of building essential infrastructure—particularly in decortication—and nurturing hemp businesses to achieve profitability at scale while continuing to provide opportunities for research. 
Looking ahead, the 2023 Farm Bill introduces important changes, including the Industrial Hemp Act of 2023, and additional provisions supporting the broader agricultural bioeconomy. These amendments hold immense promise for accelerating hemp sector growth in Pennsylvania, providing a vital boost to propel the state closer to its goal of a thriving and sustainable hemp industry. As we navigate this evolving landscape, the possibilities for hemp in Pennsylvania are more promising than ever, and together, we're shaping the future of agriculture.