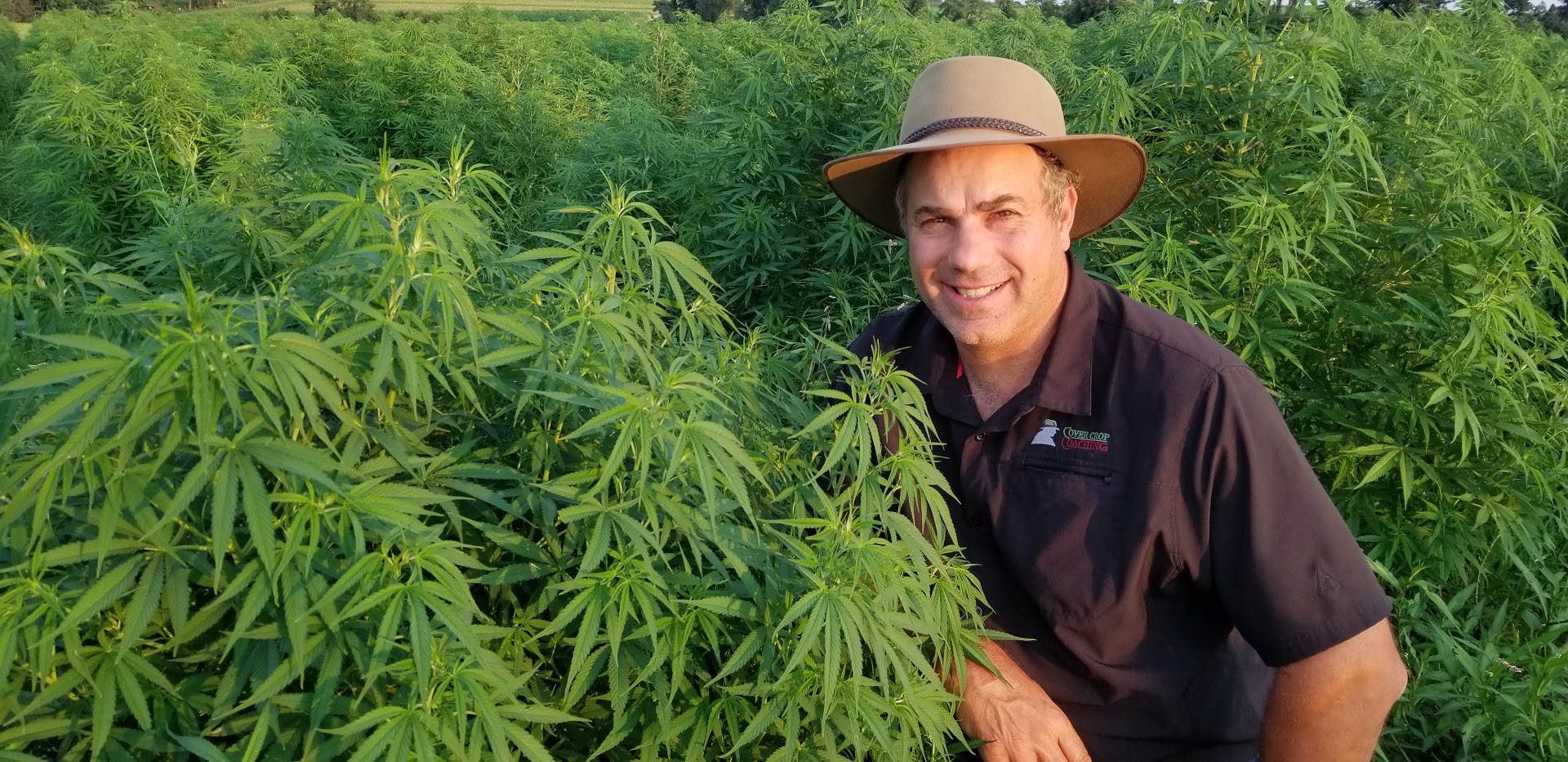 We are thrilled to announce the newest addition to the Pennsylvania Hemp Industry Council (PAHIC) board, Steve Groff. As a farmer, author, and keynote speaker, Steve brings a wealth of knowledge and expertise to the table, particularly in the field of soil health and regenerative agriculture. His passion for cultivating nutrient-dense food and providing natural alternatives for healthy living aligns perfectly with the mission of PAHIC.
For decades, Steve has dedicated himself to carefully cultivating the soil on his third-generation farm. Through his extensive experience, he has become a respected soil health expert, educating thousands of farmers worldwide on the art and science of growing food that promotes overall well-being. His understanding of the relationship between soil health and human health is unparalleled, as he emphasizes the importance of nutrient-dense food in fending off chronic diseases, toxicity, and poor health.
Steve's journey into the world of hemp began in 2019 when he ventured into commercial-scale CBD, grain, and fiber hemp production. Through years of research and hands-on experience, he has gained valuable insights into the cultivation and potential of this versatile crop. As the CEO of Cedar Meadow Farm's line of hemp-derived oils, lotions, and salves, Steve's products embody his regenerative agriculture expertise, offering people a natural alternative for balanced, healthy living.
Not only does Steve have a profound impact through his farm and business, but he also serves as a consultant for three national multi-million-dollar hemp research projects. His collaboration with the Penn State College of Medicine on the effectiveness of cannabinoids on human health demonstrates his commitment to advancing the scientific understanding of hemp and its potential benefits.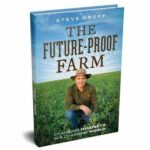 In addition to his practical experience and research endeavors, Steve has shared his insights and knowledge through his book, "The Future-Proof Farm; Changing Mindsets in a Changing World." This valuable resource offers a blueprint for farmers and agricultural enthusiasts seeking to navigate the challenges of a rapidly evolving world. It showcases Steve's forward-thinking approach to farming and highlights the transformative power of regenerative agriculture practices.
While we welcome Steve Groff to the PAHIC board, we would also like to express our gratitude to outgoing board member Cynthia Petrone-Hudock. Cynthia has made significant contributions during her time on the board, and we appreciate her dedication and commitment to the Pennsylvania hemp industry. Although she is stepping back from the board to pursue her commercial hemp interests, Cynthia remains a valuable partner and the project manager for our Invest in PA Hemp grant project.
As we move forward with Steve Groff as a new board member, we are excited to tap into his expertise and vision. His passion for soil health, regenerative agriculture, and hemp cultivation will undoubtedly shape the future of the Pennsylvania hemp industry. We look forward to working together to drive innovation, education, and growth in this rapidly expanding sector.
Welcome, Steve Groff, to the Pennsylvania Hemp Industry Council!