We know, it's been awfully quiet around here lately. But that ends today. We are back, better than ever, and ready to serve the Pennsylvania Hemp Industry. To kick things off and to celebrate our comeback we have some really exciting news to share!
Where to begin. Let's start with our amazing new team!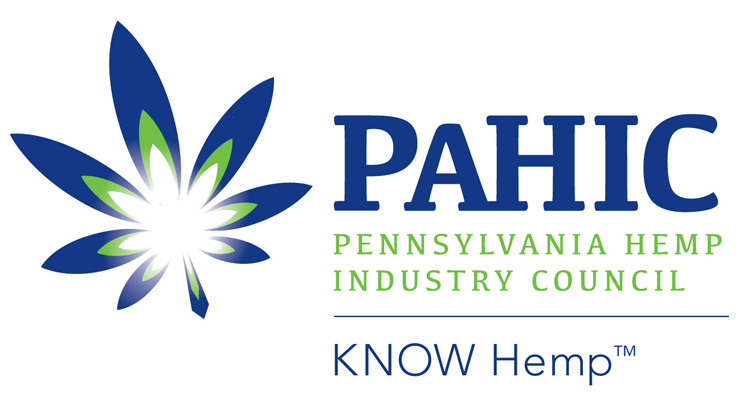 PAHIC is looking to take a more proactive role in attracting investment into the PA hemp industry, building supply chains and shaping legislation and regulations.
To fulfill this mission, the Pennsylvania Hemp Industry Council has appointed new officers, expanded the board, and created a new advisory board.
The new board is:
Erica Stark – Chair
Lori Daytner – Secretary
Cynthia Petrone-Hudock – Treasurer
Cameron McIntosh
Drew Oberholtzer
The new position of  Chair Emeritus was created. We welcome PAHIC founder, Geoff Whaling as the first to serve in this role and thank him for his years of leadership. We also thank outgoing board member Les Stark for his years of advocacy and welcome him as the first appointee to the advisory board.
Learn more about the team and the expansion with our Press Release
The PAHIC website has a fresh new look but we are just getting started in adding fresh content. Soon we will be back to accepting memberhsips and we can't wait to engage with you all again!
The team is also working on developing our legislative strategy to help move the PA hemp industry forward. Stay tuned for more updates!
PAHIC Launces Project Invest in PA Hemp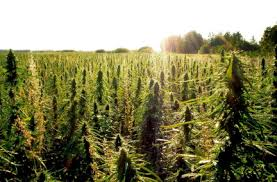 The most exciting news is we were awarded $150,000 for Project Invest in PA Hemp! This project aims to attract investment in the PA hemp industry. The project submission represents a collaboration of six solid PA companies to promote three key hemp industry verticals: Grain, Construction Materials & Textiles. The project partners, Hemp-Alternative, LLC, DON Processing LLC, Americhanvre LLC, Coexist Build LLC, PhilaFabric LLC and Intention Lifestyles, LLC are a diverse representation of the state's geographic regions and hemp industries.
Pennsylvania is a very strong agricultural state with over 52 thousand farms and 8 million acres of farm land. These farmers, the entire state, as well as the environment will benefit tremendously a robust hemp industry. With our ideal climate and proximity to major markets, we have everything we need to lead. Hemp can help propel Pennsylvania to the forefront of a new paradigm that integrates, complements and strengthens efforts to becoming more self-sufficient and sustainable.
Attracting investment in industrial hemp products is necessary for Pennsylvania to become a market leader. Facilitating growth and development of agricultural hemp products in Pennsylvania (PA) starts by attracting funding for PA producers, agribusinesses and entrepreneurs. Public and private funding to support product development, supply chains and global distribution is the key to increase consumer awareness of upcoming agricultural hemp products and ultimately increase demand and sales of these products.
The message PA offers about its strengths and potential to lead this market must be broad, deep and focus on the key industry verticals of grain, textiles and construction materials which collectively make investment in PA hemp businesses a powerful play. The key is to promote the opportunity and highlight the benefits of reviving the hemp industry here in PA.
Read the Press Release
We look forward to sharing many updates as this project progresses!