​In a world where houses come in all shapes and sizes, and construction seems to never cease, we invite you to envision a different approach to home building—one where healthy homes are crafted from local ingredients, just like your farm-fresh vegetables. Industrial hemp makes this innovative idea not only possible but transformative for our families and communities.
Building with just a handful of ingredients—hemp, water, and lime—creates homes that are not only long-lasting but also fire, pest, and mold-resistant. These homes are more than just structures; they are durable, breathable, and serve as proof to the world that we can decarbonize construction with biobased materials.
Reimagining Homes with Local, Sustainable Ingredients
Sustainable Living with Hemp Construction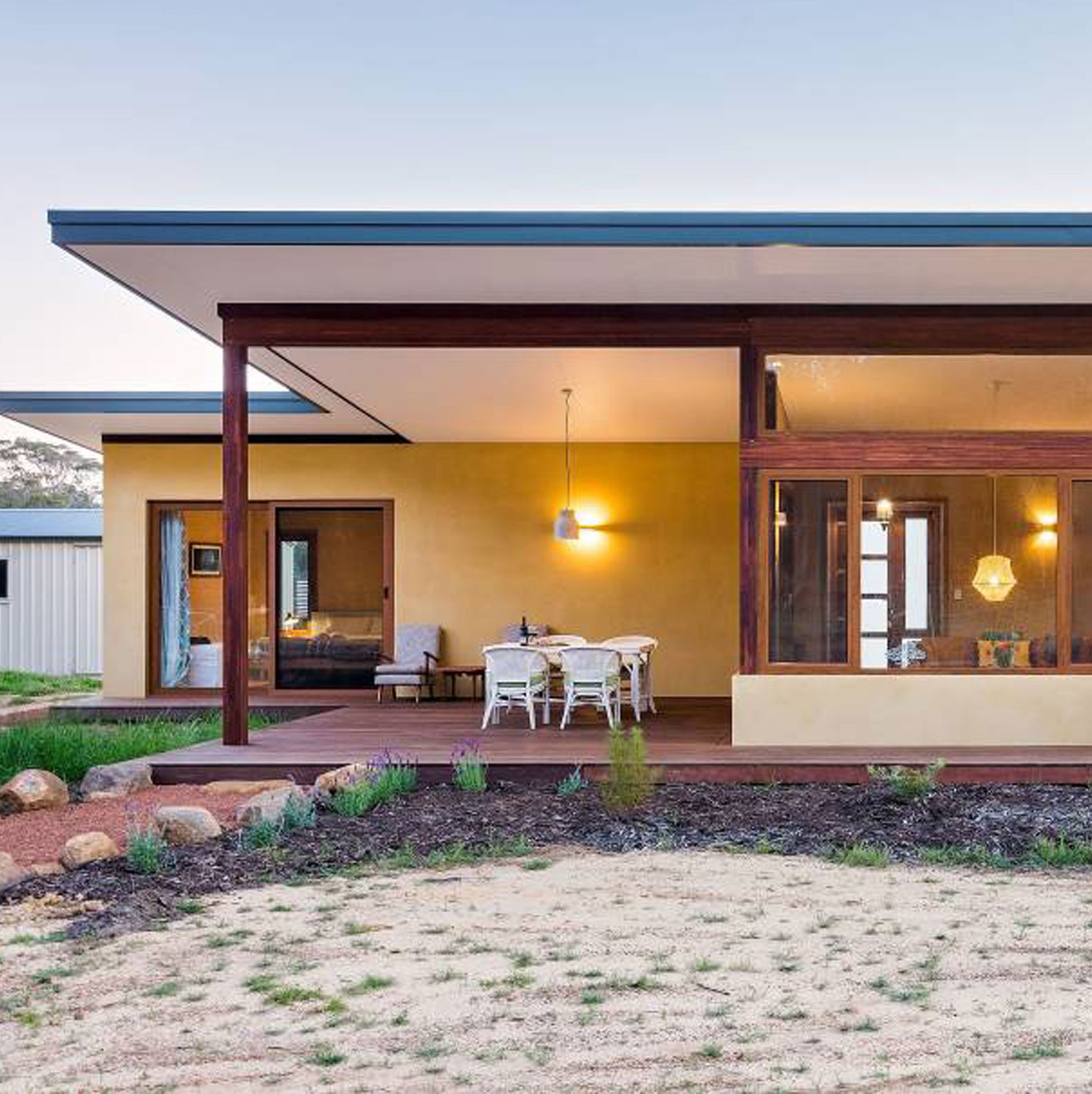 Unlocking Tangible Opportunities 
Hemp construction presents a unique market opportunity you can touch and experience. Picture a modern, fully constructed home seamlessly integrated with hemp-based building materials. This approach establishes a direct link between the farmers cultivating hemp and those who use and consume these sustainable materials. It goes beyond shaping the narrative of agriculture; it strengthens the hemp industry by establishing a direct connection from growth to consumption.
Transforming Lives through Sustainable Housing 
Studies show the air inside traditional homes can be three to five times more toxic than the air outside. Hemp construction eliminates toxins commonly found in housing and replacing them with a combination of hemp, lime, and water, creating insulation that contributes to not only a healthier home but one that is entirely recyclable. The result is a home that not only feels better but breathes with us, transforming lives in the process.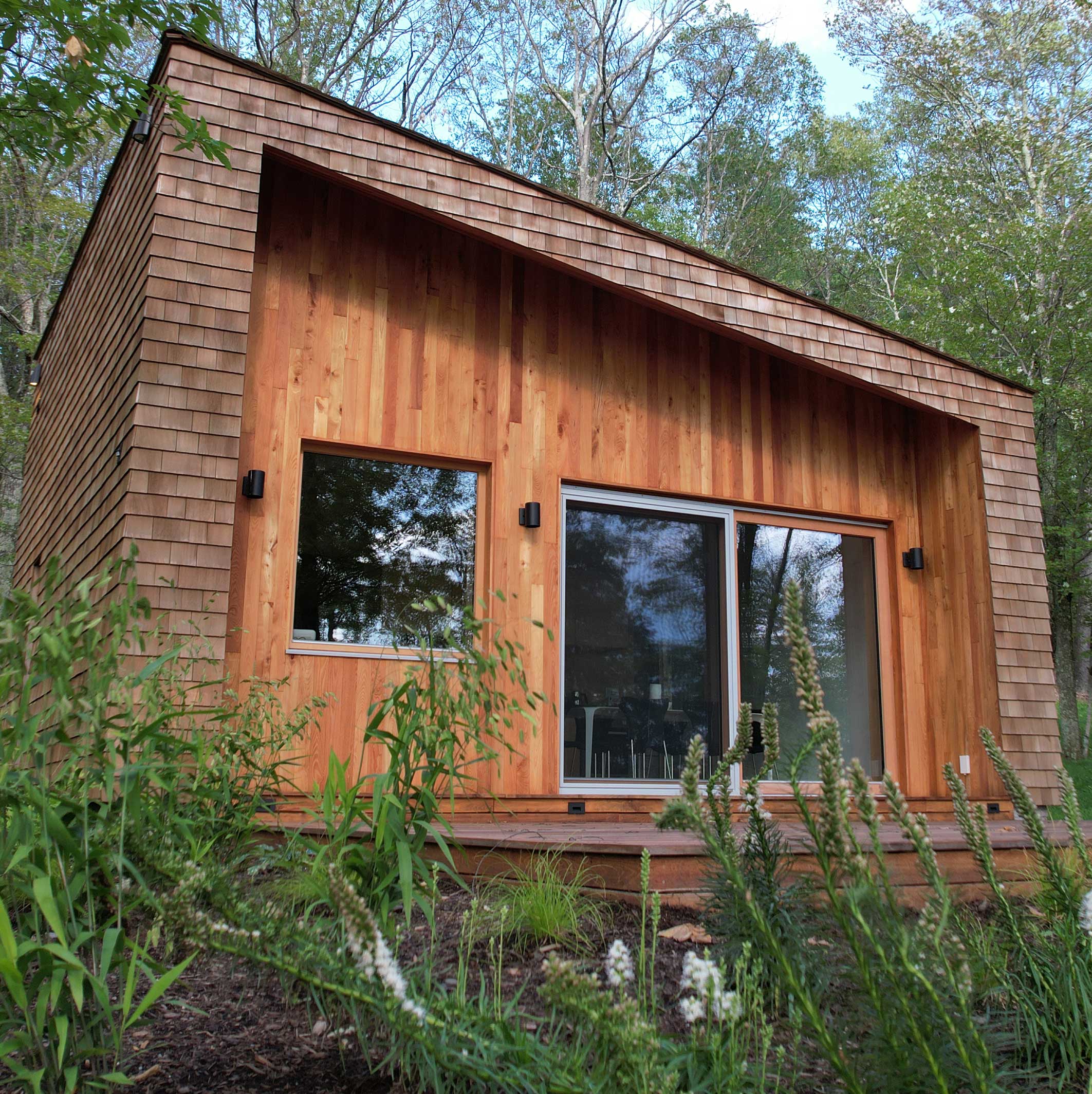 An Environmental Example for All 
Hemp construction projects serve as a living example for industry professionals and everyday citizens alike. Professionals can address the benefits of—and many innovations in—biobased building materials, while individuals considering building with hemp materials have the opportunity to experience it firsthand. Join us in redefining the way we build homes—sustainably, locally, and for a healthier future.