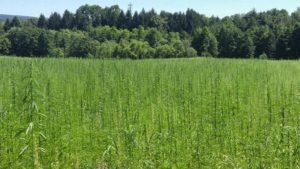 From zero to hero in one short year" are the words that attendees to this year's AG Progress Days will hear from the stage about the excitement building around Pennsylvania's Industrial Hemp Crop. The Pennsylvania Hemp Industry Council will provide 4 speakers during the largest outdoor agricultural exposition held in the research fields of Penn State University, Furnace PA.
"We are only in the research phase of reviving Industrial hemp to the farmlands of PA and already there is a daily line up of farmers and manufacturers looking to learn more about the opportunities this crop will provide" said Erica McBride Secretary Treasurer of PAHIC and one of the presenters speaking Exploring Hemps Potential in Pennsylvania on Tuesday August 16, 2017 at 1:00 p.m. at the PA Department of Agriculture Building at AG Progress Days.
Earlier this year, PA Agriculture Secretary Redding announced that the Pennsylvania Department of Agriculture had approved 16 research proposals that seek to demonstrate the value and viability of industrial hemp cultivation in the state. The projects were approved under the new Industrial Hemp Research Pilot Program, which the department launched in December after Governor Tom Wolf and the General Assembly enacted Act 92 of 2016.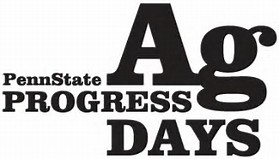 "Industrial hemp has a long history in the U.S. and in Pennsylvania, but it has been missing from the landscape since the mid-20th century," explained Redding. "As a result, we have missed out on many economic opportunities. Thanks to the federal Farm Bill, Gov. Wolf and the General Assembly, though, we now have the chance to re-establish this promising plant in Pennsylvania, which we believe could offer farmers tremendous new opportunities down the road. The first step in realizing those opportunities, however, is to demonstrate the viability and the potential of the plant through these research projects. Today marks an exciting milestone."
Throughout the 3-day event, participants at Ag Progress Days will also be able to tour a hemp field. This tour will showcase Penn State's first industrial hemp project in more than 60 years. They will discuss some of the crop management issues to consider in hemp production and see some trials that evaluate several varieties of hemp being grown for seed. Participants will also be able to evaluate some hemp produced with no-tillage and also look at the impacts of seeding rates, planting dates and fertilizer rates on commercial hemp production. Attendees will also get an update on potential markets for the crop.
PAHIC Board Member, Author and Hemp Historian Les Stark will be "Exploring Hemp's Past in Pennsylvania" on August 15, 2017, 11:00 AM – 12:00 PM and will speak to the rich history that the Industrial Hemp crop has played in the establishment and building of the Commonwealth including how the crop helped new settlers to Hellertown, Bethlehem and Hempfield establish their communities.
PAHIC Board Member and Pennsylvania Hemp Company President, Adam Thomson will speak August 16, 2017, 1:00 PM – 2:00 PM about Growing and Processing Industrial Hemp and present a live hemp pressing demonstration. Later that day at 3:00 PM – 4:00 PM PAHIC Member Martha Roberts will speak on Industrial Hemp: An Opportunity for Rural Pennsylvania.
"The United States is largest importer of Hemp products in the world and the only importing nation not to grow the crop", said Geoff Whaling PAHIC President. "We import $500 Million+ in hemp products from Canada alone. Those jobs and those opportunities for farmers need to be in Pennsylvania."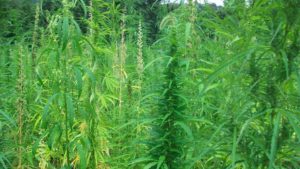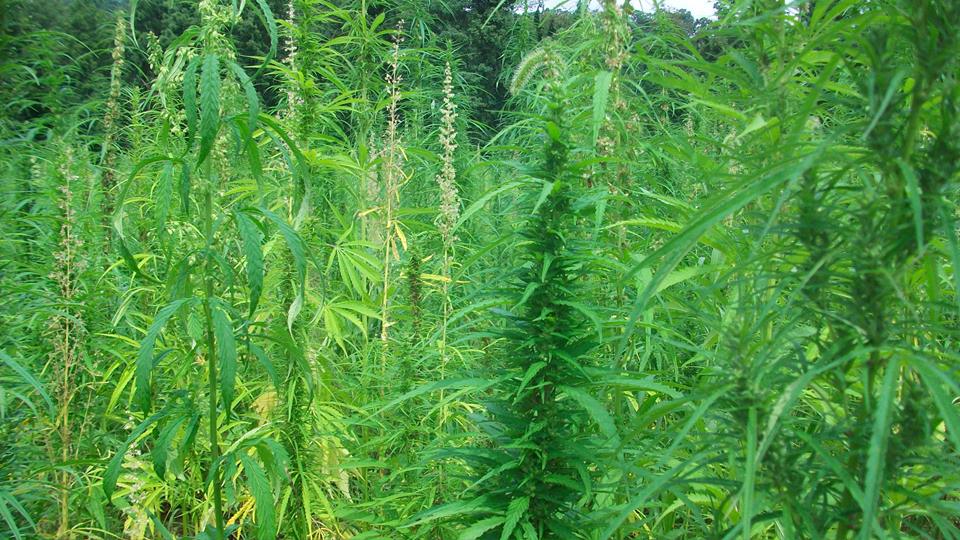 Today, Industrial Hemp fiber is being used to build composite auto parts, flooring, cabinets, fashionable textiles and biofuels. Hemp seeds, which are 100% digestible protein and having as much Omega 3,6, and 9 as fish oil, are being used for consumer products and animal feed. Hemp oils are used for cosmetics, lotions, dietary supplements, fuel and salad dressings. Many new processes are being utilized by companies similar to this hemp extraction company, to utilize the plant and curate products with all its potent effects that promote healthy living. Hemp Hurd (the inner core of the crop) is used for building material, animal bedding and landscape mulch. There are literally thousands of uses for hemp and it's a rare crop in that all parts of the plant are useful.
Ag Progress Days (APD), Pennsylvania's largest outdoor agricultural exposition to be held August 15-17, 2017. The show is held annually, for three days in August, at The Pennsylvania State University's Research Farms.
PRESS CONTACTS:
Geoff Whaling – 610-554-6929 – [email protected]
Erica McBride – 610-468-2311 – [email protected]