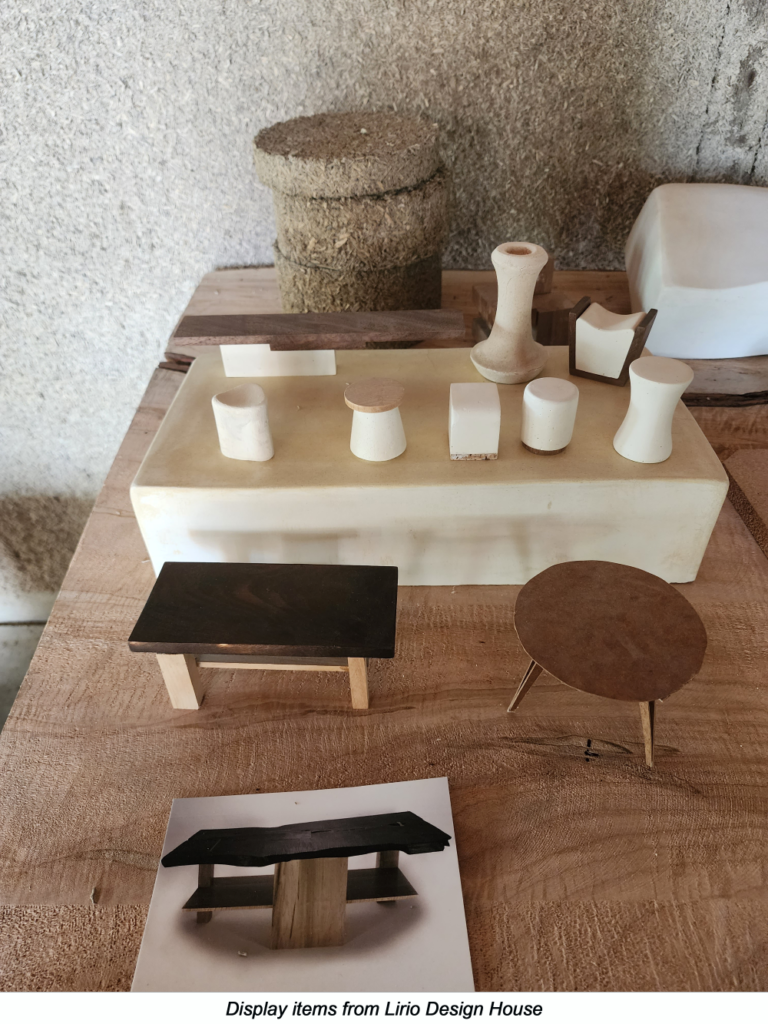 Pennsylvania: A Biobased Future
Amidst the picturesque landscapes of Pennsylvania, Drew Oberholtzer and Ana Konopitskaya of Coexist Build graciously opened up their home to host an important event on August 3, 2023. This gathering illuminated a path toward a sustainable and biobased future, capturing the essence of collaboration and innovation. "Pennsylvania: A Biobased Future", hosted by Coexist Build and supported by the Pennsylvania Hemp Industry Council  (PAHIC) was a vibrant forum for diverse stakeholders to gather and envision a future where family farms, manufacturing, and technology converge in harmony to create a more sustainable future. Displays, discussions, and dialogues among farmers, entrepreneurs, universities, and organizations explored the vast potential of hemp, flax, and wool, while also shedding light on the shared challenges faced by all biobased industries. The event included represenatitives from Pennsylvania Department of Agriculture, USDA Rural Development, USDA – BioPreferred Program, Small Business Development Center (SBDC), Pennsylvania Manufacturing and Innovation Program, Department of Community and Economic Development (DCED), Rodale Institute, New Frameworks, Green Building Alliance,  Thomas Jefferson University, Penn State University, PA Flax Project, Lirio Design House, Kings Agriseed, Earth and Flax, Tuscarora Mills, and many more.
Hemp: Rising to Prominence with State Support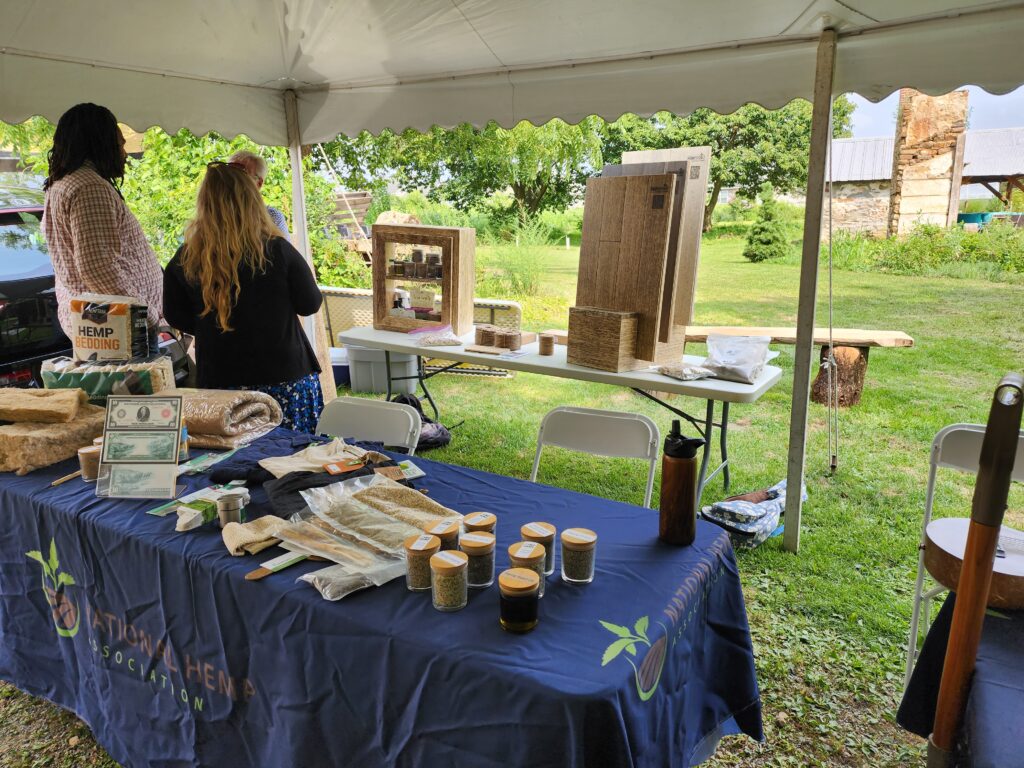 The Pennsylvania Hemp Industry Council (PAHIC) and the National Hemp Association (NHA) showcased hemp's versatility through tangible examples. Industrial hemp's applications span from automotive bio-composites and paper production to textiles, biofuels, bioplastics, and sustainable construction materials. The Pennsylvania Department of Agriculture's (PDA) support has been instrumental, as evidenced by the $200,000 grants for hemp production announced in January and an additional $400,000 granted in June for the promotion and marketing of hemp-related initiatives. PAHIC is a proud recipient of some of these funds to promote investment in PA hemp and our KNOW Hemp campaign. (Stay tuned for exciting updates on both these projects!)
It's not only hemp that is stepping into the limelight; flax and wool are also emerging as sustainable powerhouses for textiles, construction materials, and more.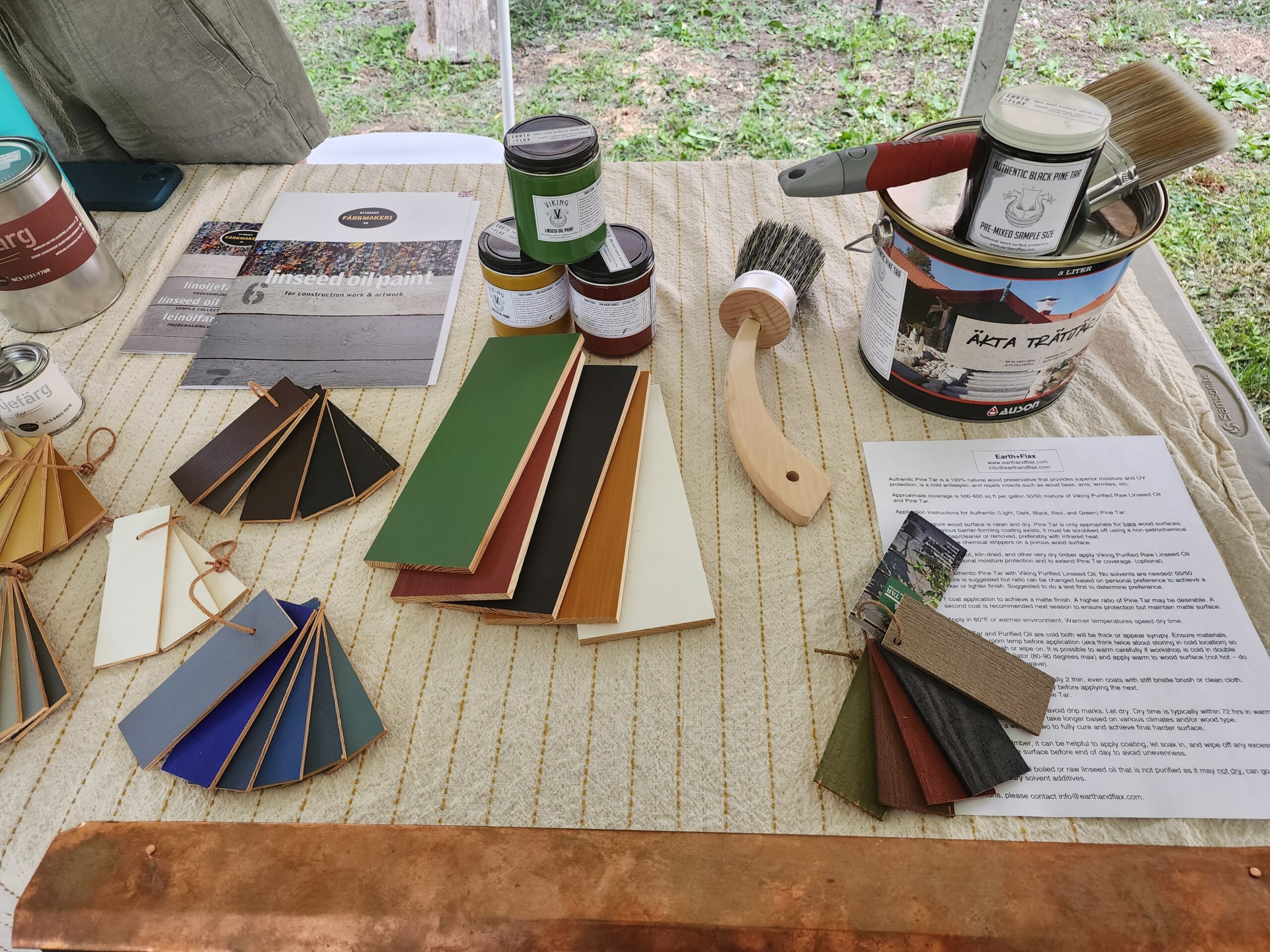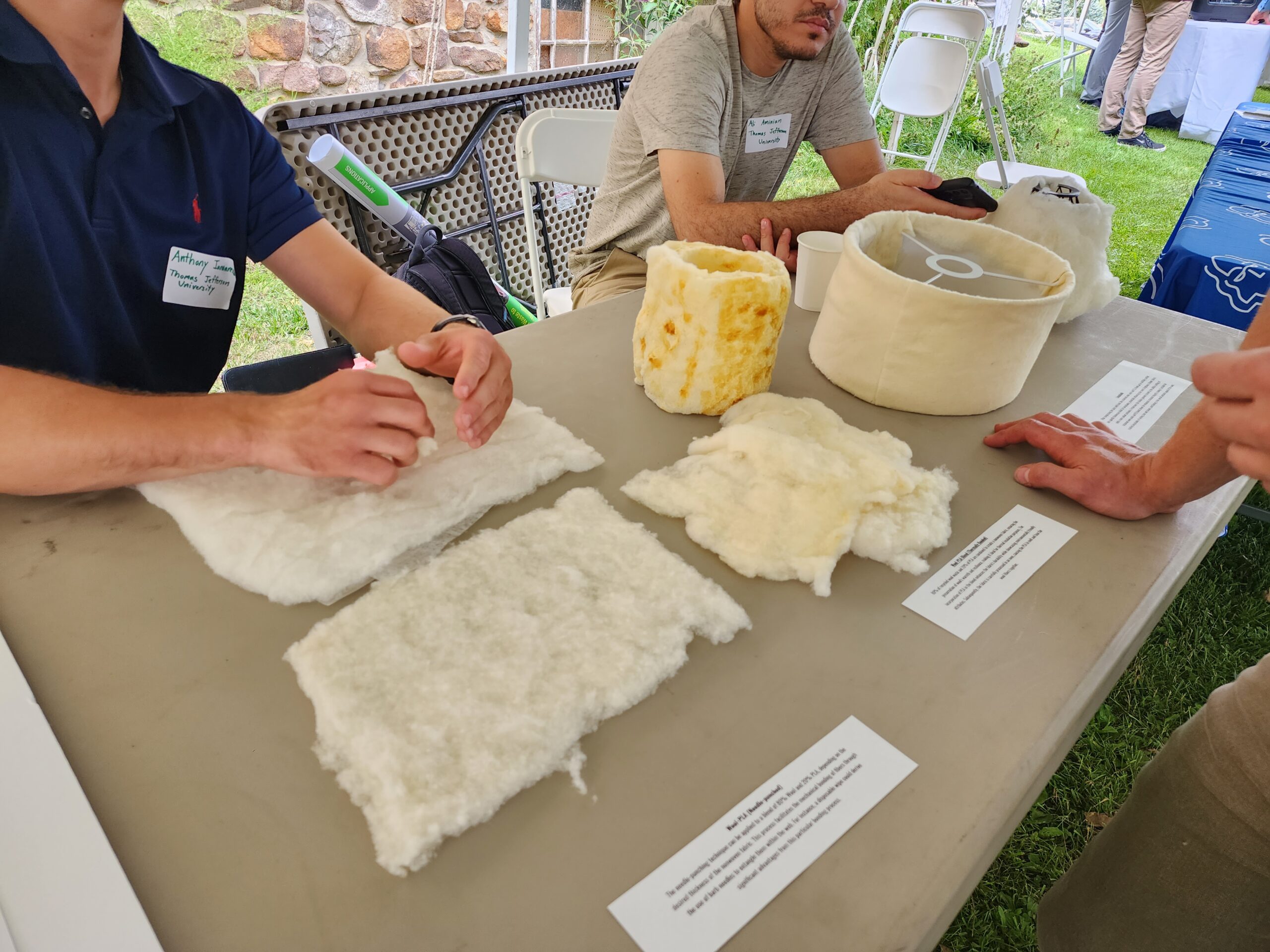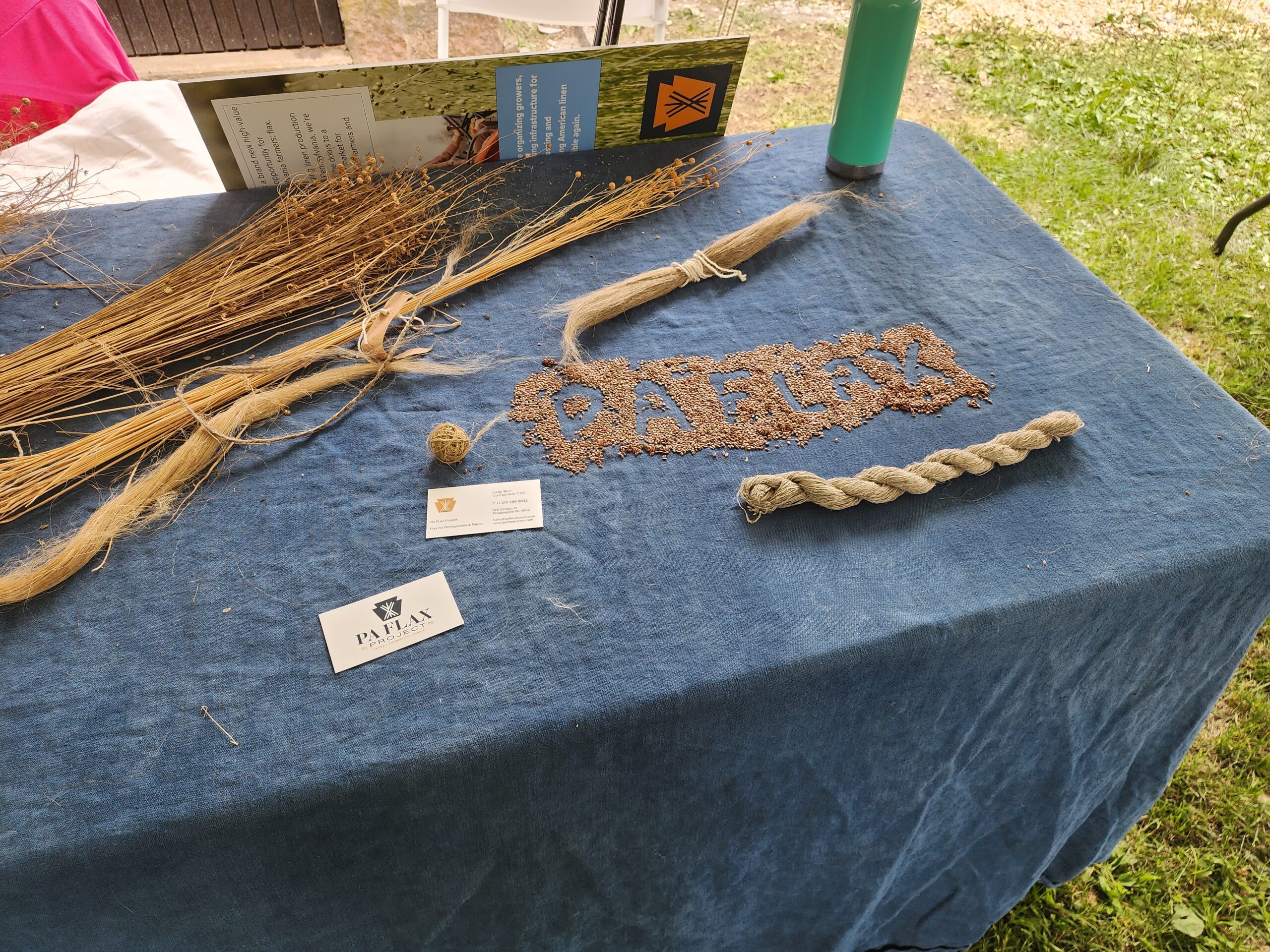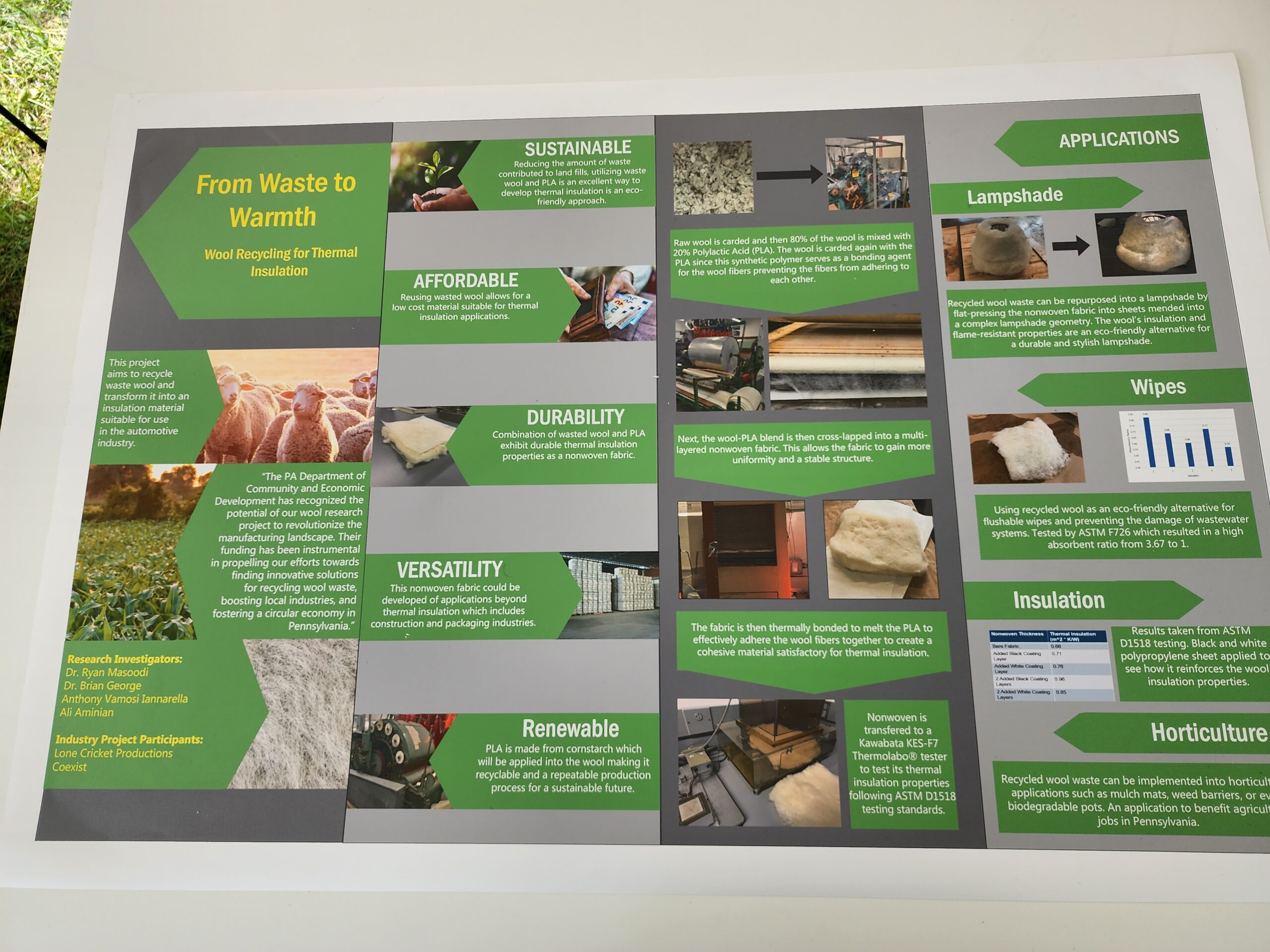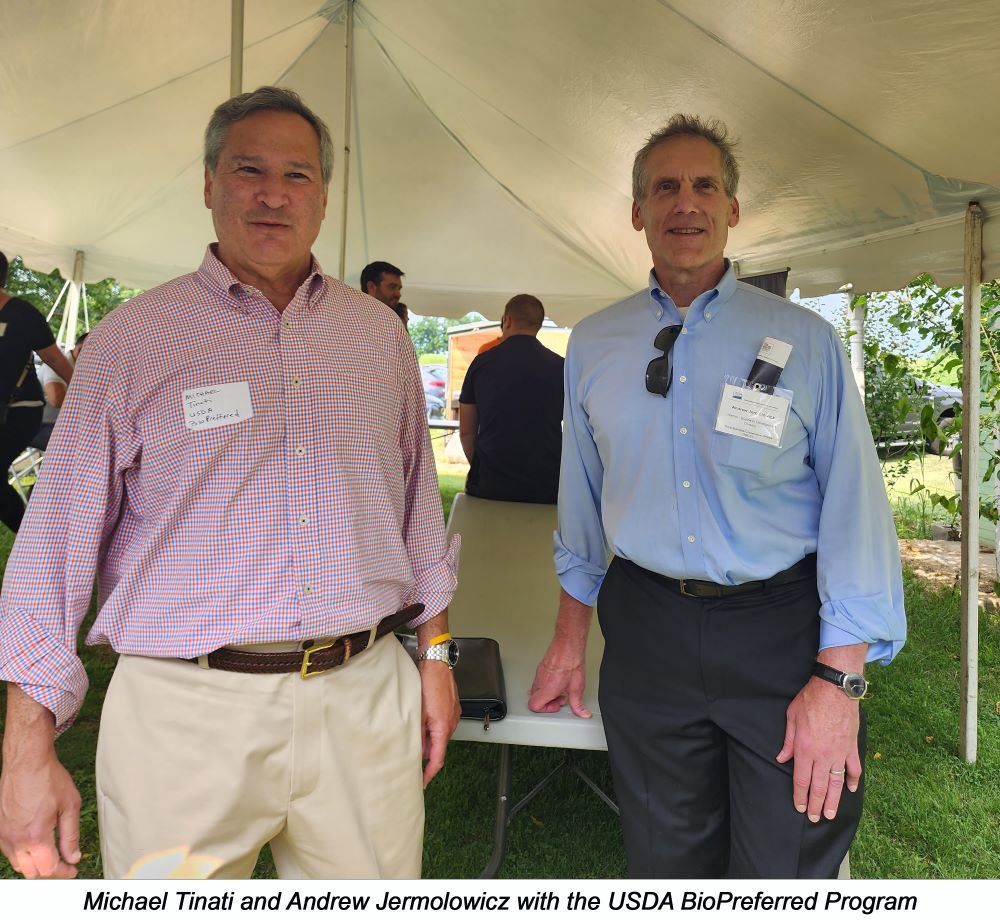 Shared Challenges, Collective Solutions
As these industries grow and evolve, they grapple with shared challenges that resonate throughout the biobased product market. While the extra regulatory hurdles are unique to hemp, all biobased products face challenges with scalability, research funding, and raising capital.
Pioneering Sustainability through the USDA BioPreferred Program
Among the attendees of the event were representatives of the USDA BioPreferred Program. Managed by the U.S. Department of Agriculture (USDA), this initiative is committed to promoting biobased products' adoption and use. Originating from the 2002 Farm Bill and fortified by the Agriculture Improvement Act of 2018 (2018 Farm Bill), the program carries significant weight.
At its core, the BioPreferred Program aims to drive economic growth through job creation and emerging markets while championing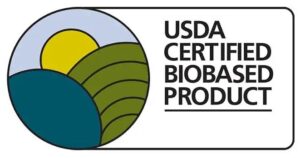 environmental responsibility. By reducing petroleum dependency, encouraging renewable resources, and mitigating ecological impacts, the program is a beacon of sustainability in motion. This program has two main avenues: mandatory purchasing guidelines for federal agencies and their partners, coupled with a voluntary labeling initiative for products showcasing their biobased attributes. In this transformative journey, biobased products emerge as pivotal actors, embodying a greener path toward a more sustainable future. If you're a business with biobased products, consider registering with the BioPreferred Program to contribute to this vital movement towards sustainability.
The Pennsylvania Biobased Mosaic
The event showcased the collaborative effort needed to usher in a sustainable, innovative era. Coexist Build and PAHIC, along with the contributions of stakeholders from various sectors, have ignited a spark of change. Hemp, flax, and wool were historically staples of trade in Pennsylvania and today are the vanguards of transformation, inspiring a collective drive towards a greener and more conscious future.
🌱🌿