Become a Member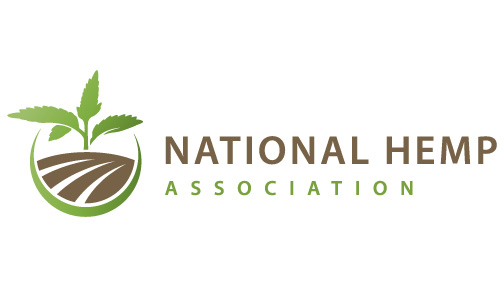 The Pennsylvania Hemp Industry Council (PAHIC) appreciates your interest in membership. In order to make sure we provide you with the benefits and resources you need in this fast changing industry, we are encouraging membership with our sister organization. the National Hemp Association (NHA). There is a membership level that is right for everyone and NHA provides a vast amount if resources.
The Chair and Executive director of PAHIC also serve in those roles for the NHA. The NHA consistently provides frequent updates and valuable resources. Rest assured that with the majority of NHA staff being based in Pennsylvania, we remain dedicated to providing you with PA specific assistance on a one on one basis. We are just an email away should you need help. We also invite you to participate in the PA Hemp Steering Committee for local state resources.
---
If at any time you have any questions or need assistance please feel free to contact us!