Penn's Best Mill Company has just been awarded PA Preferred status for their amazing line of cooking oils!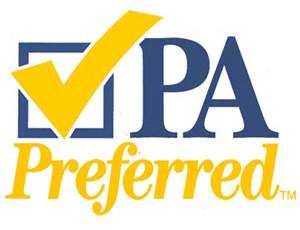 PA Preferred is a state-supported agricultural marketing program. The State Department of Agriculture launched the PA Preferred program to identify and promote food and agricultural products grown, produced or processed in Pennsylvania.
Buying local is not just a trend or fad. When a Pennsylvania resident purchases a product grown or made in Pennsylvania, they are directly supporting the state's economy. By purchasing local products, you are also encouraging and allowing Pennsylvania business to do what they do best- to continue growing and creating great products. When it comes to produce and other food items, you are guaranteed to have fresher, better tasting products.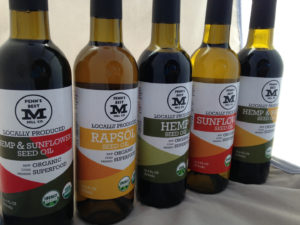 Penn's Best Mill Company's line of cooking oils, including two hemp blends, received their PA Preferred status in October. The only exception is their 100% hemp oil, which is currently imported from Canada. This will change next year when we have the first legal crops of industrial hemp grown in the Keystone State in more than 80 years!
Hemp oil is a delicious superfood, containing the ideal 3:1 omega-6 to omega-3 ratio, plus omega-9—all of which are natural fats that can help metabolize fat in the human body. Additionally, hemp oil is rich in vitamin E, acting as an antioxidant. It is also one of the only plant oils containing vitamin D, which is necessary for calcium absorption. Also, did you know that hemp oil is great for the skin and can help tone your body? I can also help with muscle growth!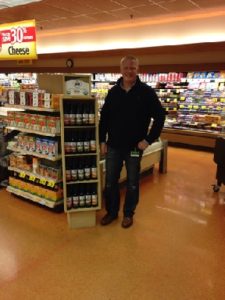 Penn's Best Mill Company also just launched their product line in the Wegmans located in Williamsport, PA.
We eagerly await seeing that PA Preferred logo on 100% hemp products produced all over Pennsylvania!