Support Our Business Members

Americhanvre
Americhanvre is an installer of hemp lime or hempcrete for retro-fit or new construction. We also cast hemp into garden planters with a variety of finishes
610-223-4984
---

CBD Connection
CBD Connection is your trusted resource to buy the best CBD and hemp products online. Our team has carefully curated a collection of the most superior, innovative, and ethically-sourced products available.
Through our strong connections with researchers, scientists, and developers, we are your go-to specialists in this emerging CBD market. We continuously stay on top of developing trends, provide you with the latest research and bring you trusted, third-party tested and innovative products.
---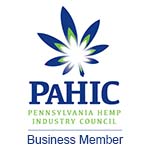 Farms2Pharma
At farms2pharma™, we partner with local farms in the mid-Atlantic region to bring quality CBD oil to retailers. From providing our farmers with the best hemp seeds to providing best practices consulting, we work hard to make sure that our farmers and customers are provided with the highest quality product in order to build our region into a power house in hemp production.
---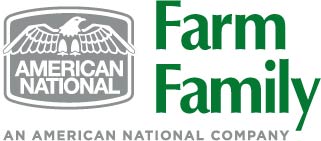 Farm Family Insurance
"Farm Family Insurance has been helping farmers protect what really matters since 1953. We have recognized hemp as an emerging market and look to be at the forefront of making sure your hemp operation is insured properly. One of the few currently insuring hemp operations in PA with local offices ready to service your needs."
Phone: 610-741-6161
Email: pahempinsurance@gmail.com
---
Green Dandelion Marketing LLC
Green Dandelion has been way ahead of the curve when it comes to the best in wellness brands. Merging a genuine lifestyle with a great business concept has been a winning combination.
We have since grown to partner with clients of nutritional supplements, complete body care, and sustainable lifestyle brands. We've been driven to deliver the most authentic brands to retailers for consumers for a greater experience throughout the mid-Atlantic. After a decade, Green Dandelion continues to make it easier for consumers to purchase with confidence.
---

Healthy Hemp
At Healthy Hemp, we know you value a healthy lifestyle and prefer natural, ethically sourced ingredients. Our products are made from authentic industrial hemp and are the perfect embodiment of nature's goodness. We are your prime and trusted source for top name hemp extract brands like CW Hemp and PlusCBD Oil. Healthy Hemp is the largest and most trusted distributor of Charlotte's Web Oil whole-plant hemp extracts in the nation!
---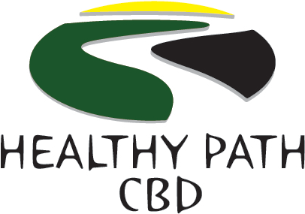 Healthy Path CBD
At HEALTHY PATH CBD, we are committed to bringing the world the highest quality organic CBD hemp products possible and to helping people live happier, healthier lives, the natural way!
---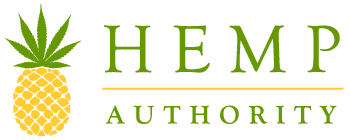 Hemp Authority
Your one stop shop for everything hemp!

Hempauthority.com
888.694.2241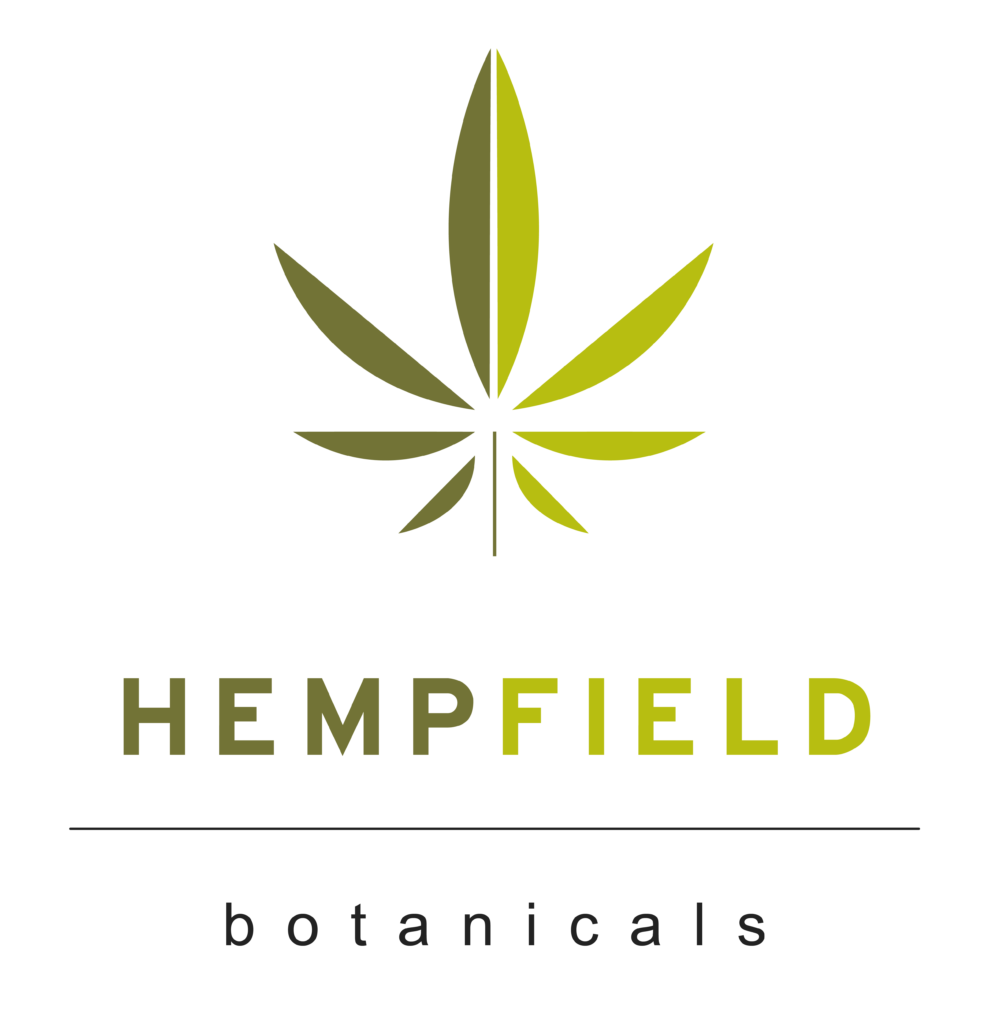 Hempfield Botanicals
Hempfield Botanicals embraces that wellness is the foundation for living a full and vibrant life. Our company creates all-natural, THC-free CBD (cannabidiol) products to help people find relief from pain and inflammation, sleep problems, anxiety, headaches, lack of energy, and more.
Our formulations contain whole-plant hemp CBD extracts sourced from sustainable farms in the United States. Unlike many other manufacturers, we make our products in a food-grade, quality-controlled, current Good Manufacturing Practice (cGMP) certified facility. We triple test every batch for potency, quality, and purity to ensure consistent, effective products every time. All lab reports are available upon request.
---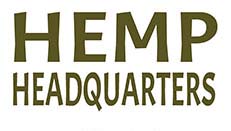 Hemp Headquarters

Hemp Headquarters specializes in CBD-infused natural herbal remedies for people and pets.

We sell CBD products in a non-medical, over-the-counter, nutritional supplement format. No medical card needed.
---
Intergro
The key to maximizing production of your hemp crop for CBD is to create a controlled outdoor environment. Our proven selection of premium films, soil nutrition and drip irrigation products help you control the water, fertilization and temperature of the hemp plant while defending against weeds, plant altering pathogens and soil borne diseases.
---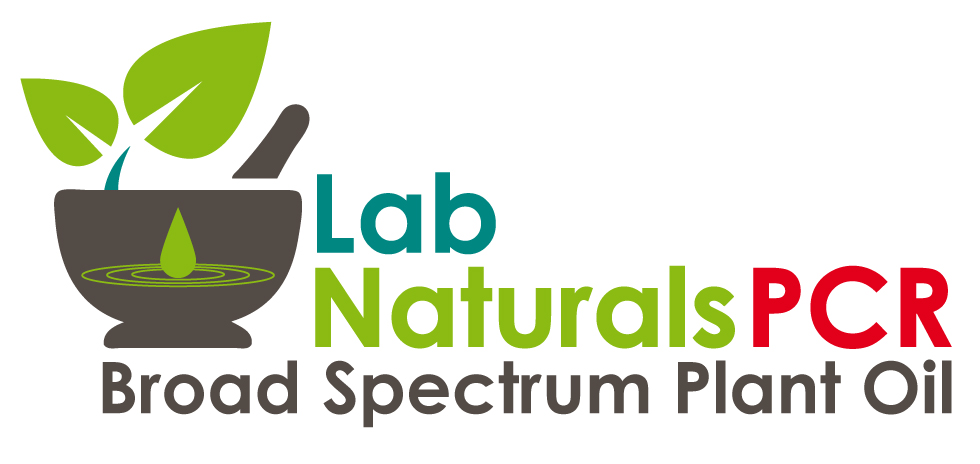 Lab Naturals PCR
LabNaturals PCR was founded by holistic clinical Pharmacist Susan Merenstein in January of 2017.
Susan Merenstein, BSPharm, RPh. has over 37 years of holistic clinical pharmacy experience and has always prided herself on being open to new and innovative ways to help her clients, both people and pets, lead healthier lives. She has developed LabNaturals PCR Plant Oils, a line of client and pet friendly, easy-to-use, low cost CBD products including Oils, Pain Balms, Capsules, Gum, and Water!
LabNaturals PCR Broad Spectrum Plant Oil products are rich in CBD and contain no detectable THC, heavy metals, pesticides, or residual solvents. Each product is independently tested to prove the products' potency, purity, and consistency. Certificates of Analysis are readily available.
At LabNaturals PCR we take a holistic approach to CBD supplementation by gathering the appropriate information from each of our clients to make individualized serving suggestions. We check medication interactions, conditions being supplemented, and encourage practitioner engagement. Our dedication to client wellness makes routine follow-ups an integral part of the client experience at LabNataurals PCR.
LabNaturals PCR Products are available at Murray Avenue Apothecary, a Patient-Centered Compounding and Wellness Pharmacy Boutique in Pittsburgh, PA.
---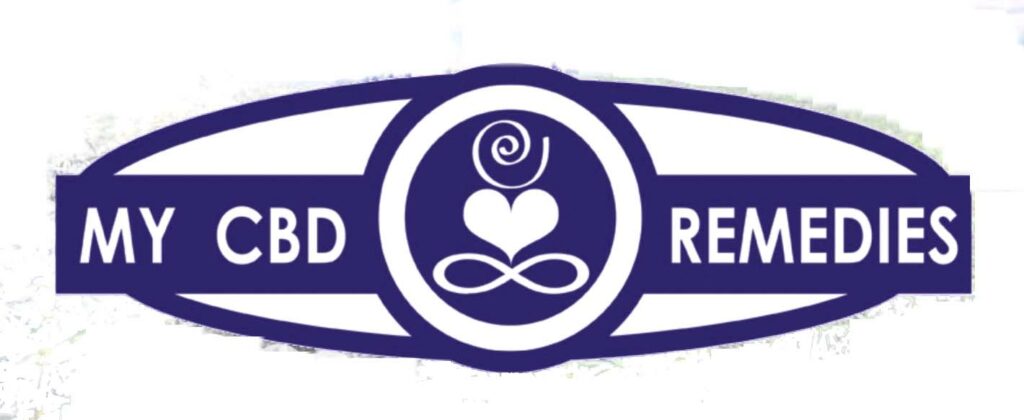 My CBD Remedies
We did the research and even some development to offer you the best quality, the best TASTE, and the best price for CBD oils, edibles, pain creams and terpene tinctures. We bring to you only the best in CBD Products. The brands we carry are third-party tested for purity and are products of the USA.
We have knowledgeable consultants that can answer questions, provide you with samples, assist you with your purchase and send you home with information to share with your Doctor, Friends and Family.
All products we carry are 99% Pure Organic CBD from Hemp. All products have easy to understand labels.
---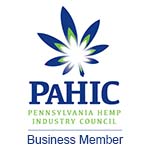 Pocono Hemp Express
Retail store selling industrial hemp made products including clothes, pre-packaged food, skin and hair care products, and paper goods.
570-991-7215
---

Pharmco
Pharmco, a brand by Greenfield Global, is a reliable manufacturer of high purity ethanol, solvents, and related products for extraction. We give you the support needed to produce quality products as quickly and efficiently as possible, while also helping to navigate potential regulatory or logistic roadblocks.
We do business where extractors do business. With centralized manufacturing and 12 warehouses nationwide, we understand the best way to address almost any potential problem that may arise. Our goal is to provide the ethanol, solvents, documentation, and knowledge needed to grow your business.
Take advantage of buying direct from the source.
No gimmicks. Just quality. Accent 2;
Alva Baker:
Extraction Market Specialist
(502) 409-3734
alva.baker@greenfield.com
---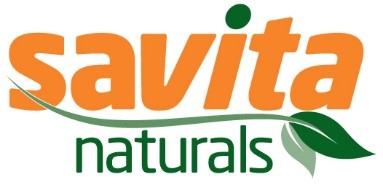 Savita Naturals
Savita Naturals Ltd. started over 35 years ago as a processing company for the cocoa and chocolate industry. Through the years we have branched out and have processed millions of pounds of different products for the food, nutraceutical, and cosmetic industry. Though production of cocoa butter remains our core business, our experience gained over the years in the field of oil seed extraction has made the company highly adaptable and able to apply their knowledge to processing of other raw materials.
Savita comes from a blending of the words sano (health) and vita (life), the essence of which is contained in the seeds of plants. Savita works to harness the health and vitality that nature packs into each and every seed.
Michael Trout
C-484-995-0646
P- 856-467-4949
F- 856-467-5736
---

Thar Process
Thar aims to become the global leader in supercritical fluid technology and equipment by providing solutions for the life sciences and cannabis industries involving chemistry, design, and process development and optimization from concept through commercialization.
With its proprietary technology, continuous R&D and toll processing services complementing its expertise in the bench to production-scale equipment, Thar offers its customers a single-point-of-access for process-scale, extraction and purification supercritical fluid technology solutions.
---