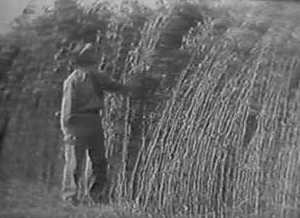 In September of 1777, a delegation from the Continental Congress led by future president John Adams visited the hemp mill and oil mill where both hemp fiber and hempseed oil were processed in Bethlehem by the Moravians. Adams wrote about it in his diary.
The year earlier, the Provisional Convention for the state of Pennsylvania had recommended the erection of a large number of hemp mills and urged every farmer in the state to grow as much hemp as they could.
The Moravians had been milling hemp and hempseed oil in Bethlehem since at least 1752 but the times were getting serious. Hemp was popular all over Pennsylvania since it's founding by William Penn in 1681 but now with the ongoing Revolutionary War the cultivation of hemp became of vital importance in order to establish self sufficiency and independence.
Hemp was already one of the four staples of trade in Pennsylvania as early as Penn's day but the period of 1765-1820 was the golden age of hemp in the state. The culture of hemp in that era was nearly universal and remained quite common for many decades hence.
After the invention of the cotton gin the cultivation of hemp gradually declined in Pa. yet it still remained in the crop rotation all the way into the 1940's.
Over the years hundreds of hemp mills processed hemp in all parts of the state. Rope manufactures and other industries that made use of hemp employed tens of thousands of people.
In 1794, President George Washington visited a hemp mill owned by David Witmer in Lancaster County. In 1797 Washington visited a hemp mill in Philadelphia owned by James Davenport.
The story of the historical hemp industry in Pennsylvania is deep and fascinating yet the future of hemp is even more exciting.
Two hemp bills are currently making their way through the General Assembly. Senate Bill 50 was introduced by State Senators Judy Schwank and Mike Folmer. House Bill 967 was introduced by Representatives Russ Diamond and Marty Flynn. Both bills passed in their respective Agricultural and Rural Affairs committees in October.
Mike Folmer was quoted as saying of SB50, "This bill is a win-win-win for Pennsylvania. It's a win for agriculture, the economy and the environment. It would help farmers stay on farms. This is a no-brainer."
He is right. The Keystone State has a unique strategic geographic position that gives us close proximity to all the major markets on the east coast.
Hemp is currently doing well in Kentucky and Colorado. History tells us that hemp thrives in Pennsylvania like nowhere else. In the early 1900's hemp grown in Adams County was declared better than the best Kentucky hemp. However, hemp also has the ability to thrive when being grown inside thanks to new innovations in grow room design, meaning that almost anyone can now grow hemp.
We have the potential to build a billion dollar industry right here in Pennsylvania utilizing industrial hemp. It will be an industry that creates jobs and helps farming to remain economically viable. Commercial growers of plant products may be interested in the use of horticulture cultivation products available from Agron like a gavita LED set.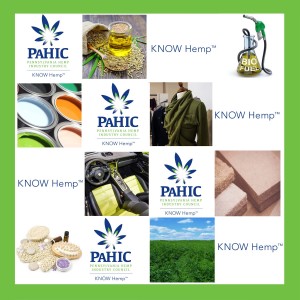 Pennsylvania-grown hemp will be used in the manufacture of interior car parts, pressed fiberboard, paper, oil, biodiesel, textiles, food products, animal bedding, livestock feed, fuel pellets, and hundreds of other products – products that are already being produced in this country using hemp imported from China, Canada and other countries.
Up to a dozen states are gearing up to grow hemp in 2016 including New York, where a projected ten research plots will be grown. A bill to allow hemp is currently making its way through the legislature in New Jersey. Delaware farmers may also grow hemp as part of a research project and some farmers are planning to grow hemp next spring in West Virginia.
If Pennsylvania does not act quickly our farmers will be eating the dust of Kentucky. We can't allow New York and our neighboring states to get a head start on us. The time has come for decisive action.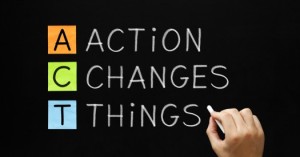 The cultivation of hemp has been authorized in states that have passed pro-hemp legislation by Section 7606 in the federal farm bill of 2014. Senate Bill 50 or House Bill 967 will simply align state law with current federal guidelines. It is a simple adjustment for the Commonwealth to make but one that could open the door to a new billion dollar industry.
The time is now to pass important and much needed hemp legislation for agriculture, labor and industry. If we do so immediately we can get seeds in the ground by spring of 2016. Help us get it passed!
Make it so.
~Les Stark is a board member of PAHIC, a Pennsylvania hemp historian and author of Hempstone Heritage.