Apply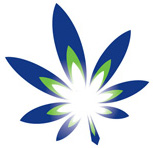 Thank you for joining PAHIC! We look forward to partnering with you.
Please fill out the application form below and then use the link to pay your membership dues:
Once we review your application we will send you a confirmation email and contact you about building your web profile (business memberships only). If you have not already done so, please purchase your membership here.